Saving money is a tedious job. It requires a great deal of sacrifice, as well as self-denial, continuity, and regularity. There are several ways to save money.
Here Are A Few Ways To Save Money While Traveling
Plan Your Vacation In Good Time
Is a vacation in June, July, or August really necessary? That is when all costs, including plane tickets, lodging, and food, are at their peak. Besides, famous destinations are the busiest at the time. Go on holiday in the off-season if you want to save money and have more chances of getting beaches to yourself (and your travel companion) and not having to queue at museums.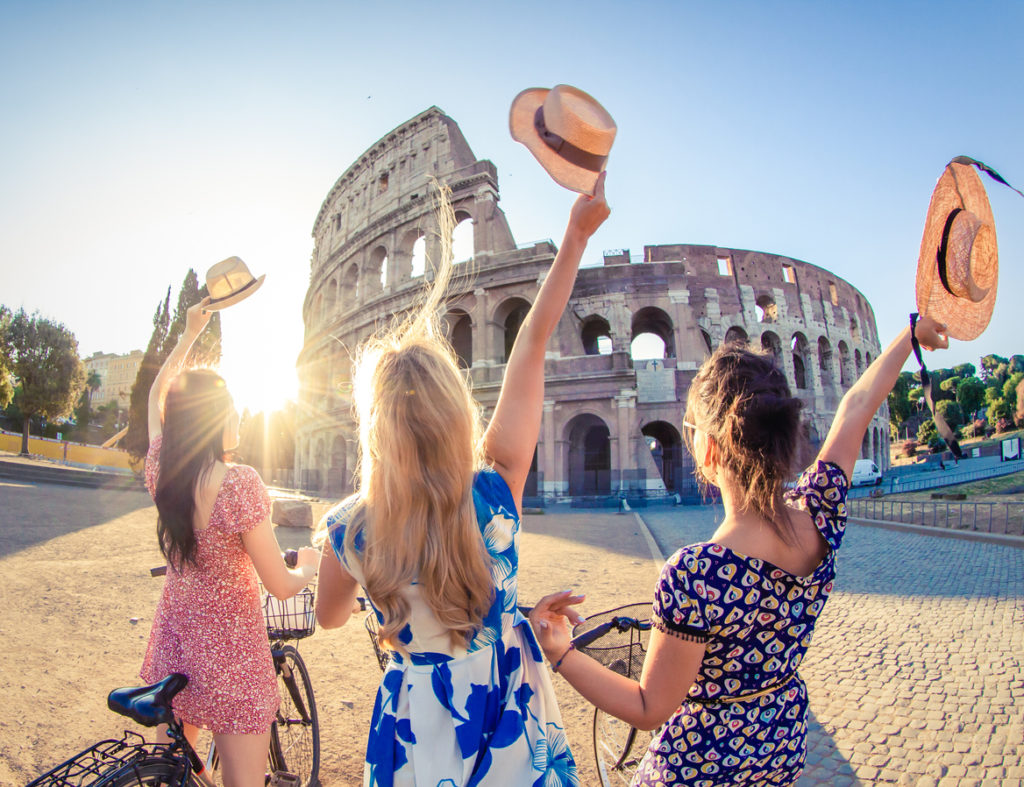 Don't Overpay For Your Flight And Hotel
Do your research and compare flight options with various airlines and link options. If you have any flexibility, look for the cheapest days to fly. The same rules apply to the cost of accommodation. Cheap flights and lodging – hotels can assist you in locating tickets at reasonable prices. That's what there is to it!
Consider Less Crowded Directions
By selecting less familiar travel destinations, you can save a lot of money. Consider the Philippines as an alternative to Thailand, Sri Lanka as an alternative to India, and Montenegro as an alternative to Croatia. Even if the cost of a flight to a less populated country is not lower, you will almost certainly find much friendlier prices on the ground, unaffected by visitors.
Hunt Down The Opportunity
Keep up with the most recent airline deals, which are a collection of the most appealing airline offers discovered by Skyscanner experts. You can look for a place you've wanted to visit for a long time, or you can be motivated by such deals and plan a trip with low-cost flights.
 Forget That You Are Saving
Vacation is an extra cost, regardless of how much you manage to cut back on travel expenses. One of the most important ways to save money is to set aside small sums regularly so that you don't have to think about it. 
Banks have a variety of options for this form of saving. You can set aside small sums when paying with a card, such as 5% of the purchase value, or order an automatic transfer of a fixed amount to a different account to which you do not have regular access.
Pay In Cash
This is a well-known way to save money. It is much easier to pay with a card, i.e. with virtual money, than it is to pay with cash. To save money, try withdrawing a certain sum from an ATM that is open for a certain period. This puts you in control of your spending, making it less likely that your money will be spent carelessly.
Save Bonuses For Your Vacation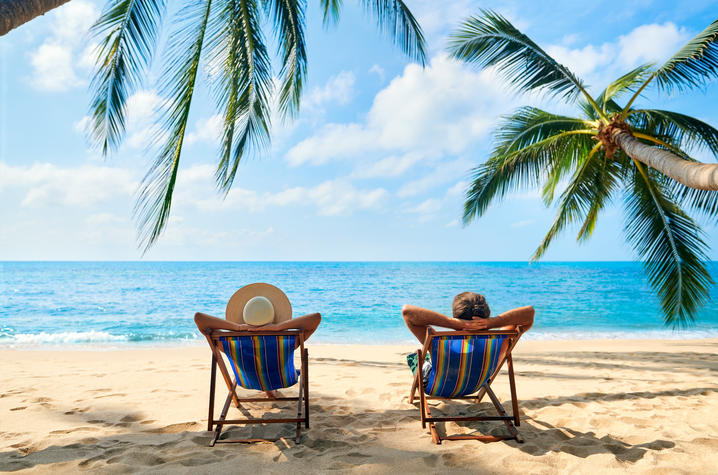 It's also a good idea to set aside some extra cash, such as a bonus or a tax refund, for the travel fund. A nice way to dispose of such a bonus is to use it for prizes as well, such as a special holiday dinner at an elegant restaurant or a more luxurious souvenir. 
Holidays are a special time when we can relax and enjoy ourselves. Such additional funds for the trip will relieve you of the burden of unpredictability in pleasure.
Finally, It's important to note that all of these treatments and sacrifices are being made during the saving process. As a result, put a picture of the place you want to go with the money collected on the fridge (or set it as wallpaper on your phone).