A Solo Trip is an opportunity to take control, follow your interests, and do everything at your own pace without compromise. You can change plans as you like, choose activities without worrying about how the rest of the team will have fun, and focus on the experiences that the new place offers you.
Solo travel is about meeting some groups like you my expectations – not anyone else's. If you want to spend money on accommodation and save on food. If you don't want to do anything but relax in the park or browse through books in an atmospheric bookstore. No one will forbid you to do that either.
Plus, when you do everything solo, you probably act more spontaneously. Here are tips on how to get the most out of your solo trip!
Choice Of Destination And Date Of Travel
When you travel solo, you can decide everything, including the time and places you plan to visit. When choosing your destination, take into account your work commitments, vacation days, budget, travel experience, fitness, and interest.
Remember to pack according to your needs in the place you are traveling to. Dress for the weather and local customs, bring sunscreen and insect spray and pack electrical plug adapters. 
Booking Of Place To Sleep
Traveling alone means that you have more freedom in choosing your accommodation. Unfortunately, the downside is that you have to pay the entire cost yourself. Consider your interests, itinerary, and budget when deciding to book your accommodation.
Create An Itinerary
Creating a tour itinerary can be time-consuming, but for solo travelers, it will also be exciting. After all, when you travel alone, you can choose which places you want to visit and what attractions to discover.
If planning is not your forte, try booking a package tour. Find a tour that fits your interests and budget and your guide will do the rest!
As you travel, it's easy to feel that you should do, explore or experience more, but don't feel like you have to plan as much as possible or stick to your plan by necessity. 
Eating Alone
For your evening meal, avoid the most popular hours and consider a bar seat. Some restaurants also have shared tables. If you can, check the menu in advance for prices, ingredients, and specials. Take a book or newspaper with you so that you have something to do while you wait.
If you just don't like eating alone, explore local meeting groups (called meet-ups). In many cities, some groups like to get together for shared meals.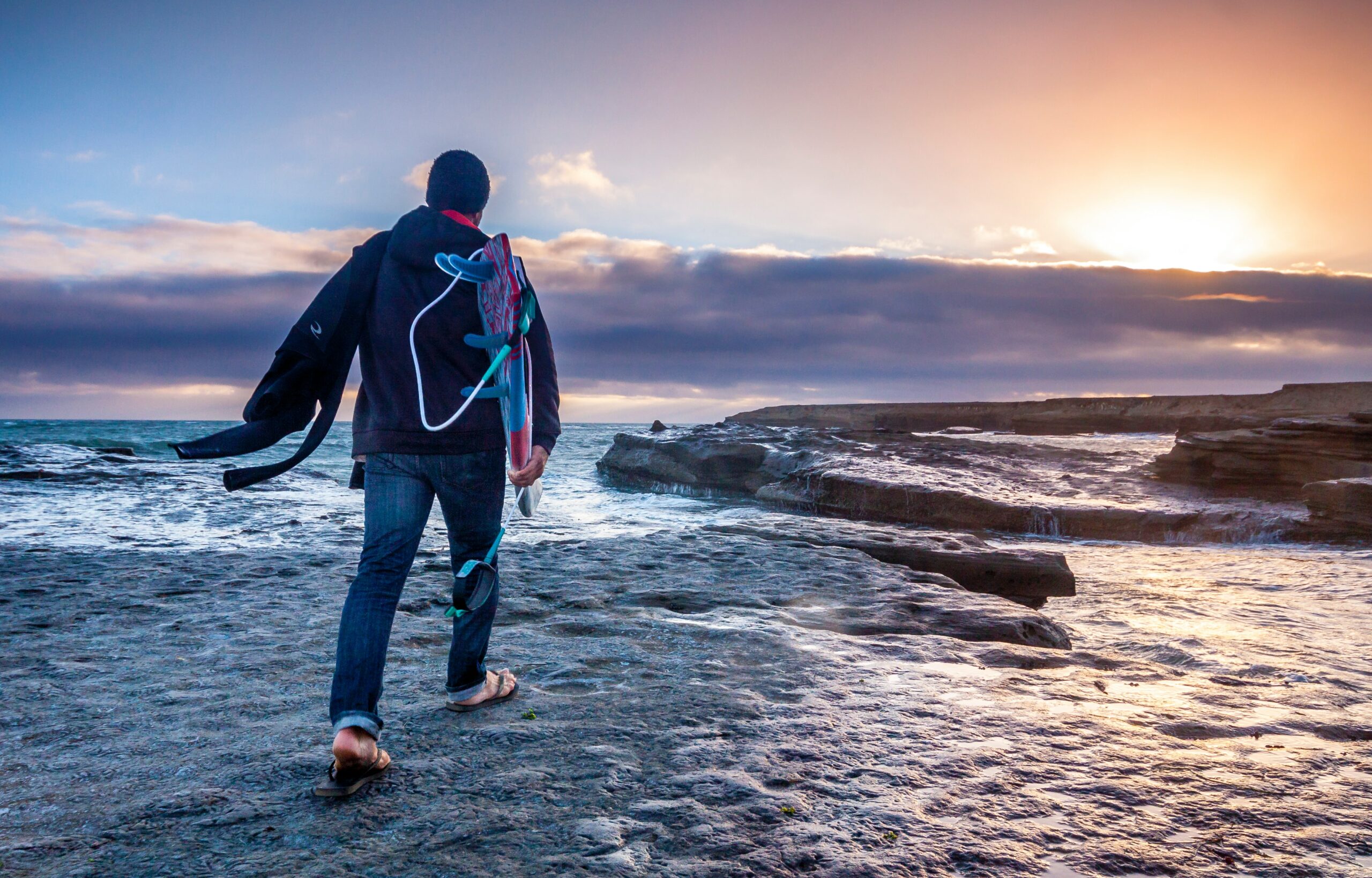 Making Friends On The Go
While solo trip gives you wonderful freedom, you may spend days without speaking to anyone. Peace may be perfect in the beginning but may take a toll on you after a while.
The easiest way to meet someone while traveling is to stay at a hostel or visit a bar or restaurant close to the hotel. People who stay in hostels are usually very social, so it is easy to make friends in such an environment.
Stay Safe
When traveling solo you need to be constantly vigilant. Keep in mind locally known crime spots and check for minor misdemeanors and common scams in the area you visit. Hide your valuables, do not walk around with headphones on or staring at the phone. 
It is a good idea to familiarize yourself with local customs and laws. This way, you won't accidentally offend or get into trouble by doing something you didn't know was forbidden, such as chewing gum in Singapore. In some countries, there is no tolerance for certain specific behaviors, so remember this and be careful.
Traveling solo is an amazing way to get to know the world – and yourself as well. From food to attractions to sightseeing, there is nothing better than a vacation that's perfect for you.