College is the transitional period between being a child and an adult. It would help if you travel destination throughout your undergraduate years because you have the most accessible time. A great deal may be gained from having the opportunity to and meet new people. This can have a significant impact on your personal development and advancement.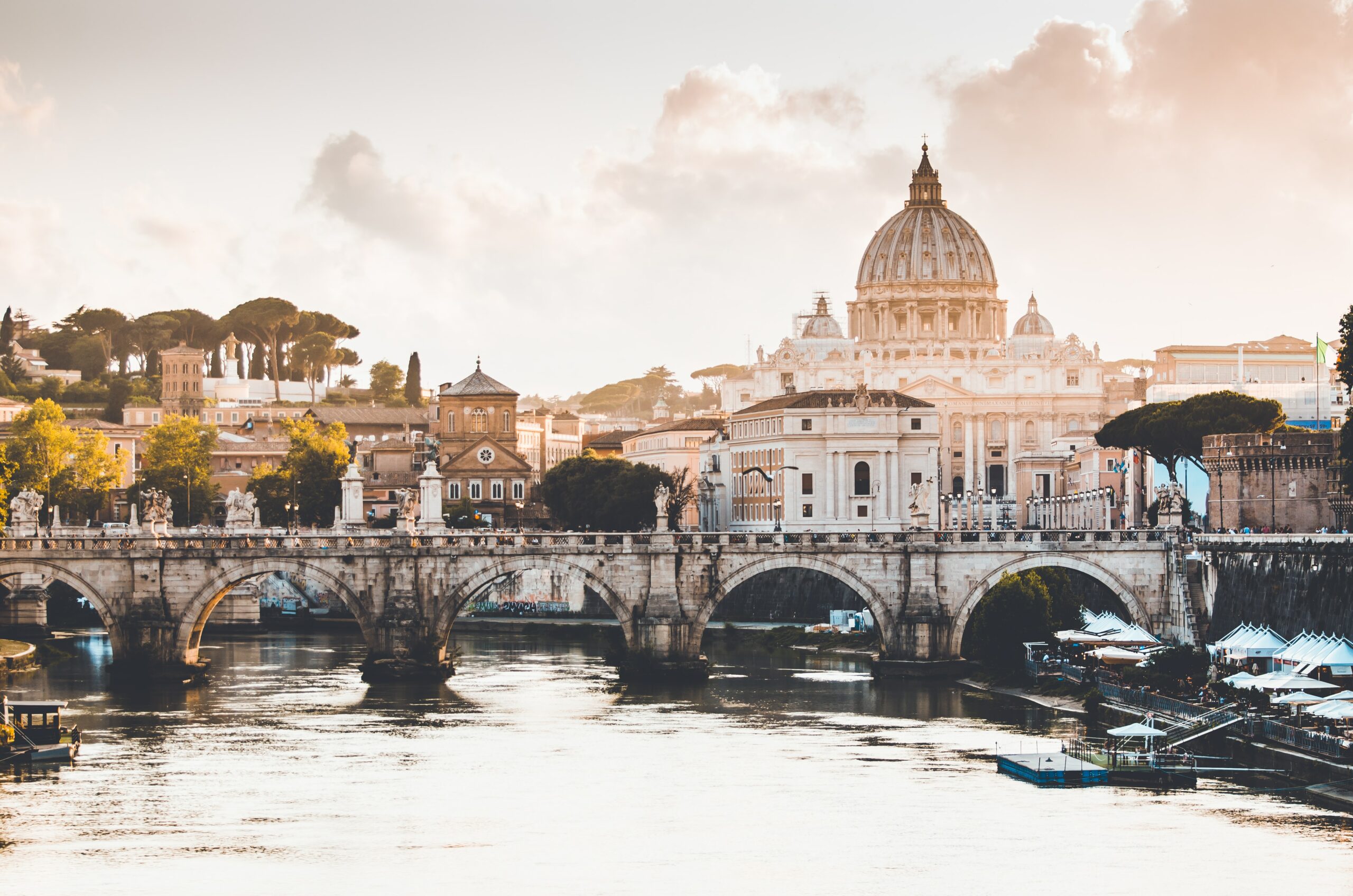 Go to Leh by bike:
It's even more fun if you're with a female companion. Prepare to put your endurance to the test by renting a Royal Enfield motorcycle. This road trip is a must-have for every all-boys group. Conquer ice-cold rivers, snow-covered mountains, and glacier melts to accomplish this holy grail of travel.
In Rishikesh, you can go camping and rafting. Don't tell your parents that you're rafting on the raging Ganga rapids because they won't let you wash your sins away in Ganga Ji. You'll want to spend the rest of your life there if you have beer cans and a volleyball handy. Make a reservation for a raft and tent on the riverside in Rishikesh in advance by calling any adventure sports providers there.
Mumbai, the Dream City, is a travel destination. You'll understand what I mean if you take a ride on the fabled Bombay local. Do not expect an easy life; get ready for it now! No matter how many times you'd heard about this city as a child, you'd always been intrigued by it and wanted to see it for yourself.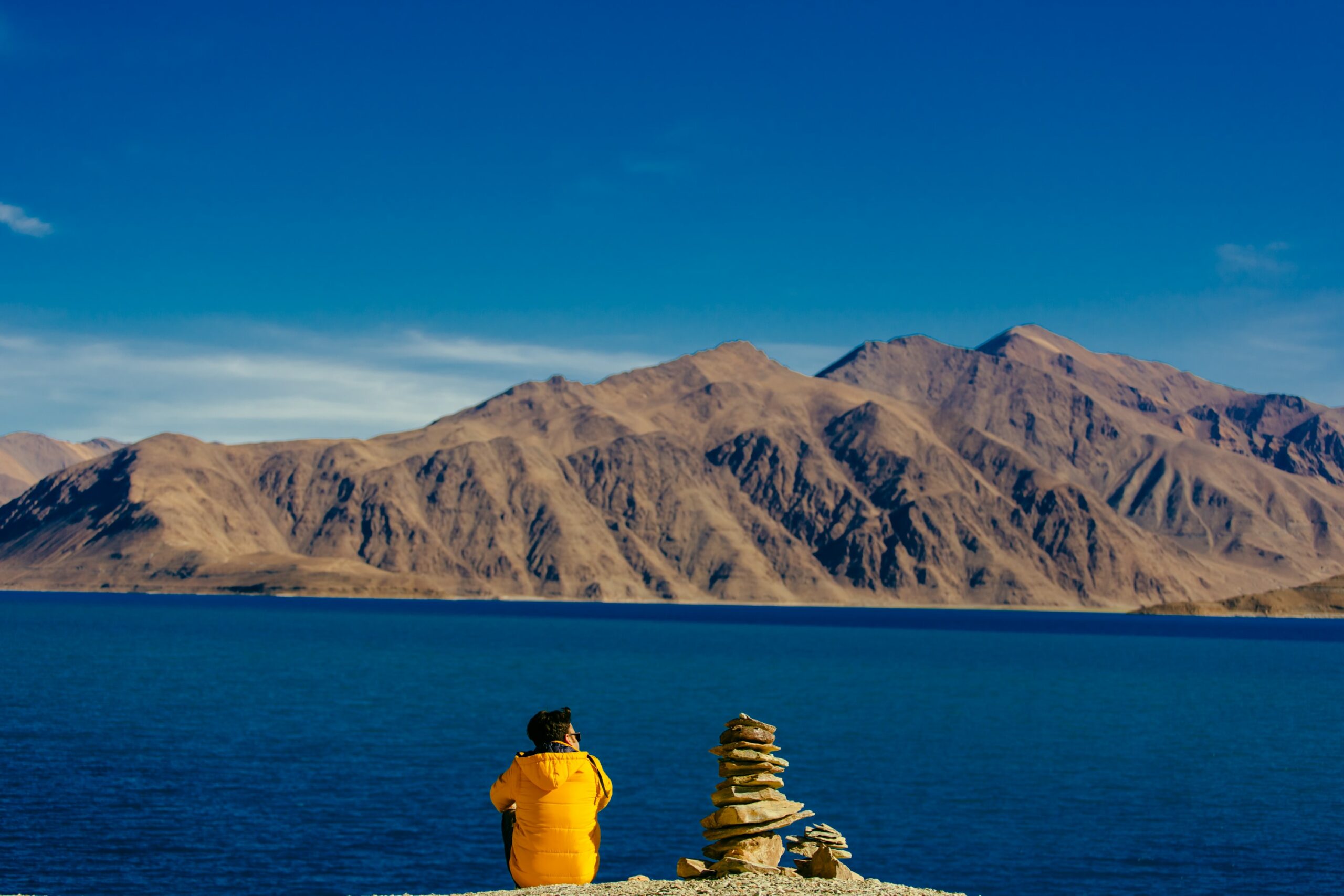 Only by being there one can you truly understand what it's like to live life in the fast lane. Once you graduate from college, the competition will be fierce, as you can see from a day in Mumbai.
Visit Ladakh, is also a travel destination if you're willing to put forth some effort. Visiting Ladakh is a once-in-a-lifetime opportunity; take advantage of it while you can. Visit the Pangong Lake, where you'll see cotton candy clouds floating over you and crystal-clear water at your feet. Taking a Yak Safari over the glacier valleys to enjoy the scenery may be an excellent option if you visit with a large party. 
Take a road journey from Mumbai to Goa to see all the city has to offer:
What, you haven't seen Dil Chahta Hai? 
Take a road trip to Goa on rented bikes. Travel from a hectic Mumbai to a laid-back Goa and take in the new surroundings. Don't forget to take a break for a short nariyal paani.
In Jaipur, try the local cuisine:
If you're looking for ethereal palaces, lush royal gardens, and a dash of folklore, head to the travel destination, Jaipur. Chokhi Dhani's wonderful indigenous foods await you, and an elephant ride will transport you like a king. Expect to see some of the country's most prominent citizens if you visit during the Jaipur Literary Festival. Manali is the perfect place to live like a local.
If you go to college in Delhi, the first location you should go to is Manali. With paragliding, rappelling, and a journey to the Great Himalayan National Park on the itinerary, you won't want the adventure to come to an end. Accessibility, beautiful mountains, amazing friends, and a Bollywood film as your point of reference have already made this a favorite among college students.
Bandipur Forest is a great place to get out into nature. Make room for your group's wild side to take control if such a thing exists among your members. The town is nestled at the foot of the Nilgiri Mountains in the state of Tamil Nadu. Just remember to abide by the jungle's rules!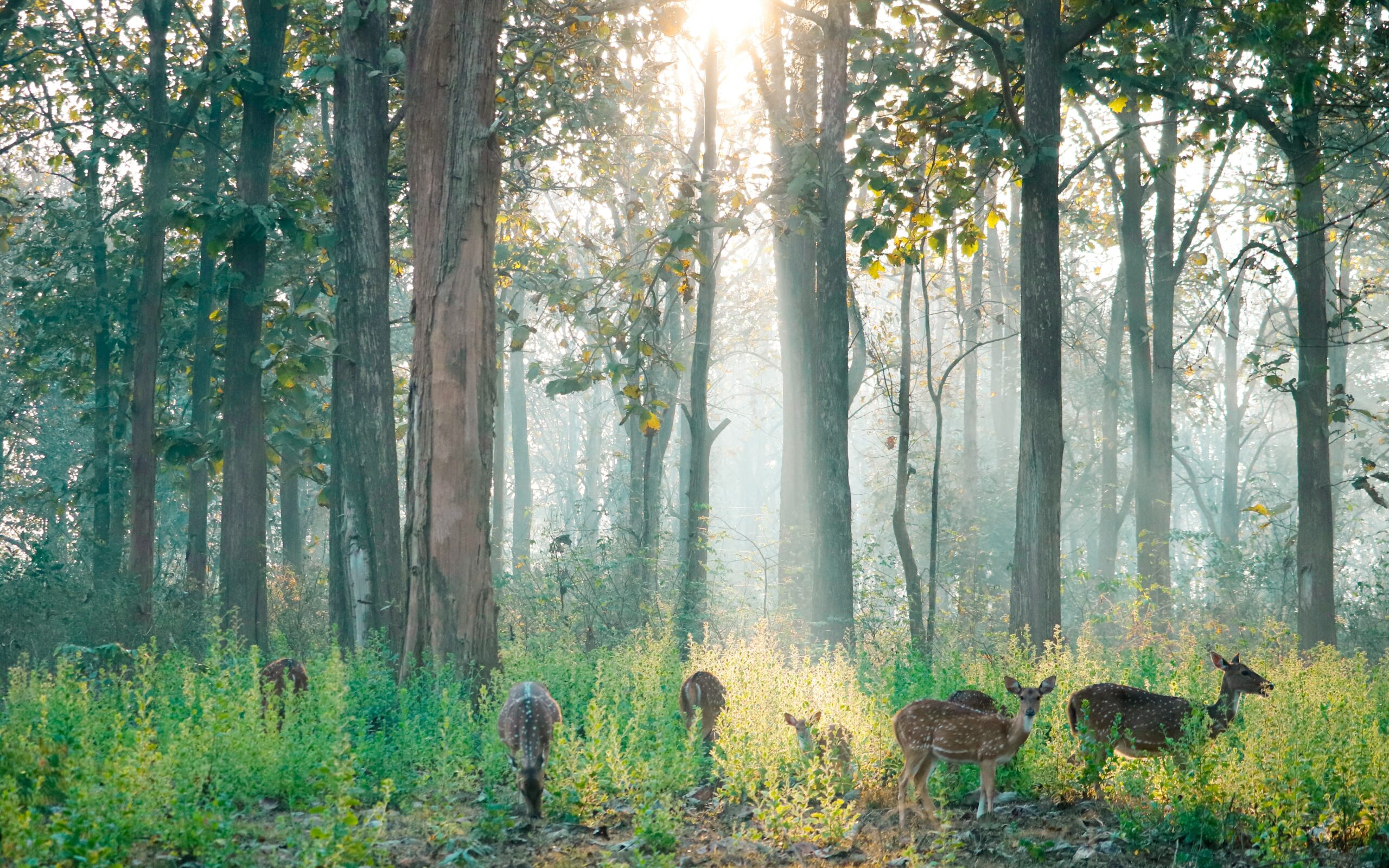 Expect to see endangered Asiatic wild elephants, jungle monkeys, and perhaps a wild cat if you go to Bandipur, Karnataka's deep jungles. Punjab is a great place to rediscover brotherhood. At Jallianwala Bagh, you can still see the scars of the bloody freedom struggle. Watching the Indian army march across the Wagah Border will fill you with patriotism, while the Golden Temple will allow you to embrace your spiritual side.
You will be filled with pride in your country and a sense of direction in life by visiting these locations. You will also gain a fresh perspective on India and religion. Upon your return to college, you will be a new person on the inside.
Camp in Rajasthan and go dune bashing:
There's no better time than college to discover new things. Rajasthan, the travel destination is the place to go if you like long stretches of sand and a trip to Bikaner and Jaisalmer for a desert safari would be like seeing Dubai on a shoestring budget! Camping in the middle of nowhere under a sky full of stars will deepen your appreciation for India's natural splendor.
It'll make you wonder about the meaning of life. Goa is a great place to visit. No one has to tell you that Goa is the proper place to go during your college years. Add the Sunburn Festival and a trip to the Dudhsagar waterfalls to your list of bad intentions, and you've reached the pinnacle of good fortune.
You've wanted to visit that location ever since you first heard about it as a child. Bhangarh is a great travel destination to experiment with the paranormal. You'll discover in Bhangarh who the bravest member of your party is and who the wimp is.
The ruins of Bhangarh in India are India's most famous haunted destination if your group has had enough of small-time frightening thrills. The location is Alwar, Rajasthan, and it's best to avoid it after sundown to avoid getting your heart rate up. Havelock Island in the Andaman Sea has some of the world's best coral reefs.
Try diving into the deep Indian waters if your group has been throughout India. Take off for Havelock Island in a jetpack. Go snorkeling with your best friend and see the magnificent coral reefs. You'll return home with beautiful memories.
Check out the Scottish-inspired state of Karnataka, Coorg is a great place to escape the stress of living in a big city by doing nothing. You'll be recharged like never before if you enjoy the cold air, lush surroundings, and some great locally grown tea.
Auli is a great place to go skiing. No one will be able to catch you if you go skiing in the Himalayan highlands of Uttaranchal's Auli region. Unfortunately, Auli, you're not going to have the money to go to Switzerland while you're still in school. Auli is one of India's top ski resorts, surrounded by majestic oak forests and offering breathtaking views of Mana Parbat and Neelkanth. These are the best travel destinations to visit and enjoy in India.