What Is The Most Dangerous Places To Visit On The Planet?
Snake Island (ilha da Queimada Grande), Brazil.This island, located off the coast of Brazil, is widely regarded as the world's most perilous location. This area is home to Bothrops, one of the world's most dangerous places of  venomous snakes.
The World's  Most Dangerous Tourist Destinations:
You've arrived at the perfect location if you enjoy life's adventures. If you have no fear of heights, enjoy the excitement, and are willing to take risks, here is a list of the world's most thrilling and dangerous tourist destinations.
Death Valley, California, United States Of America:
The world's hottest spots. The greatest temperature ever recorded on our globe was 134 degrees Fahrenheit (56.7 degrees Celsius) in this desert.
You can only stay here for 14 hours without water.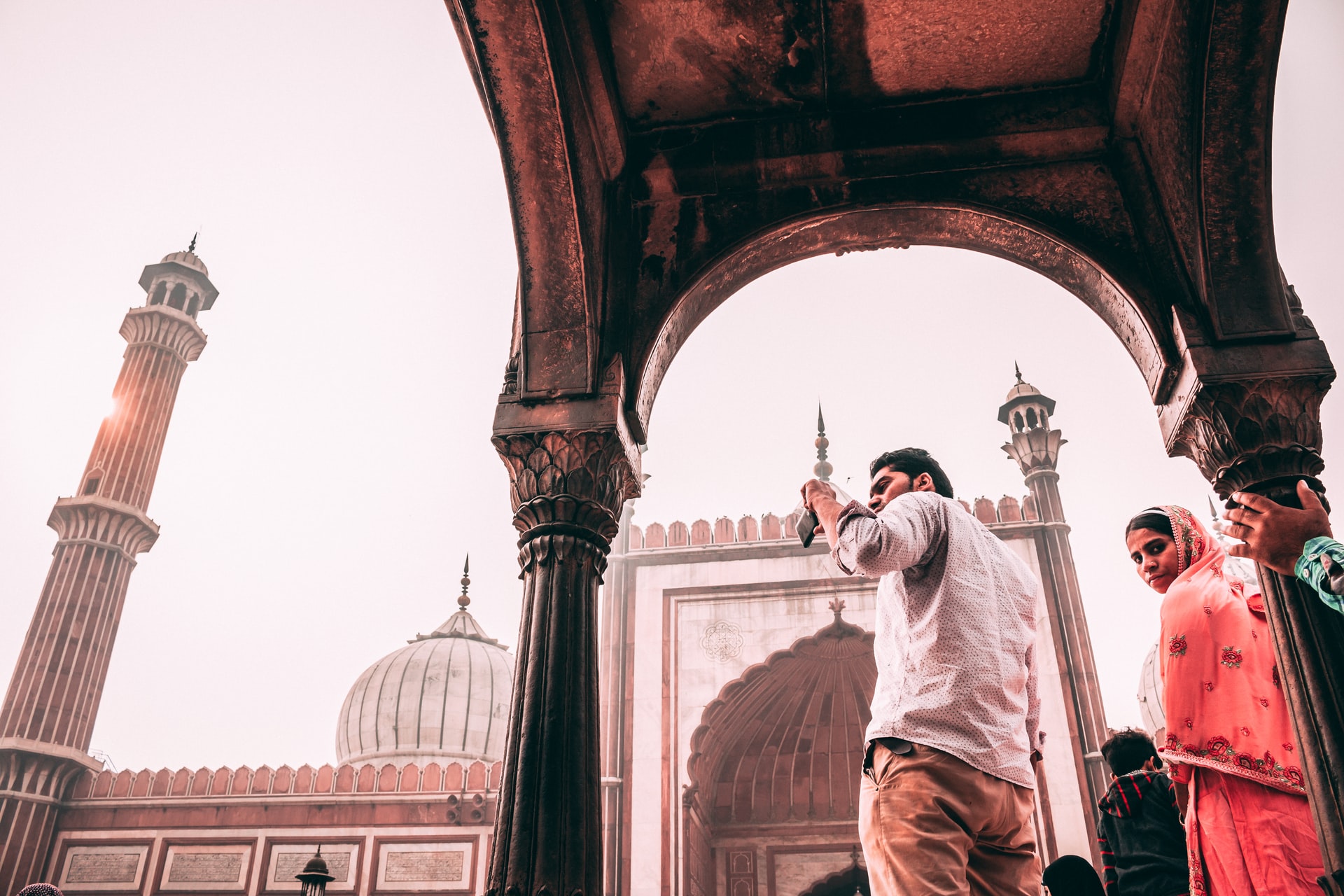 Eritrea's Danakil Desert:
Camels are the only way to get around the Ethiopian desert. It's one of the world's hottest inhabited areas, with scenery that resembles the Red Planet. It continues to draw brave adventurers from all around the world.
Mount Washington, United States Of America:
It is one of the most dangerous summits on the planet. Mount Washington's peak holds the world record for the fastest winds on the planet's surface. Mount Washington is an extremely dangerous spot because of a big issue in this area. Not only do you have powerful winds, but you also have cold temperatures that can reach -40 degrees.
Marshall Islands' Bikini Atoll:
The lovely islands of Bikini Atoll were really home to multiple nuclear testing activities that converted them into a radioactive wasteland.
Tanzania's Lake Natron:
It may appear to be a landscape from another planet. Although the setting is beautiful, the alkali salt crust on the lake's surface is so deadly that any living organism that comes into contact with it dies.
As a result, swimming is completely prohibited in this lake.
Dangerous Places
Indonesia's Sumatra Island:
Sumatra Island is a unique combination of Mother Nature's extremes, rich in natural beauty. Volcano eruptions, earthquakes, tsunamis, and landslides are all typical occurrences in one of the world's most diverse ecosystems.
Gujarat, India's Dumas Beach:
Dumas Beach, on the Arabian Sea, is regarded as one of Gujarat's most haunted locations. According to legend, Dumas Beach was formerly a Hindu burial place, and as a result, it is haunted by countless haunting souls who have never left the area.
The beach is known for two things: its black sand and the fact that it is haunted.
Snake Island (Brazil) Is The Eighth Largest Island In The World.
The area is home to one of the world's most venomous snakes. Snake Island, also known as Ilha da Queimada, is located off the coast of Brazil and is home to tens of thousands of Golden Lancehead Vipers. According to researchers, the island has around five snakes per square metre.
Bolivia's Madidi National Park:
Madidi National Park appears to have a nice and picturesque setting. Any of the plants grown in this park can induce severe itching, irritation, and disorientation if you come into contact with them. The most deadly and hostile plants on the planet can be found here.
If you turn around and go to the other side.
Death Valley, Kamchatka, Russia :
The "Valley of Death," a 2 by 0.5-kilometer area at its foot, is where volcanic gases concentrate and kill birds and mammals that enter the valley. It is located in the eastern section of the Kamchatka Peninsula, and it is the source of water for the famed Valley of Geysers.
Himachal Pradesh's Rohtang Pass
Rohtang Pass, at 13,054 feet above sea level, is a high-altitude mountain pass. The tiny twisting turns and rapid snowfall contributes to the area's reputation as one of the most perilous travel destinations. It is one of the highest roads in the area, posing a difficulty to passing vehicles.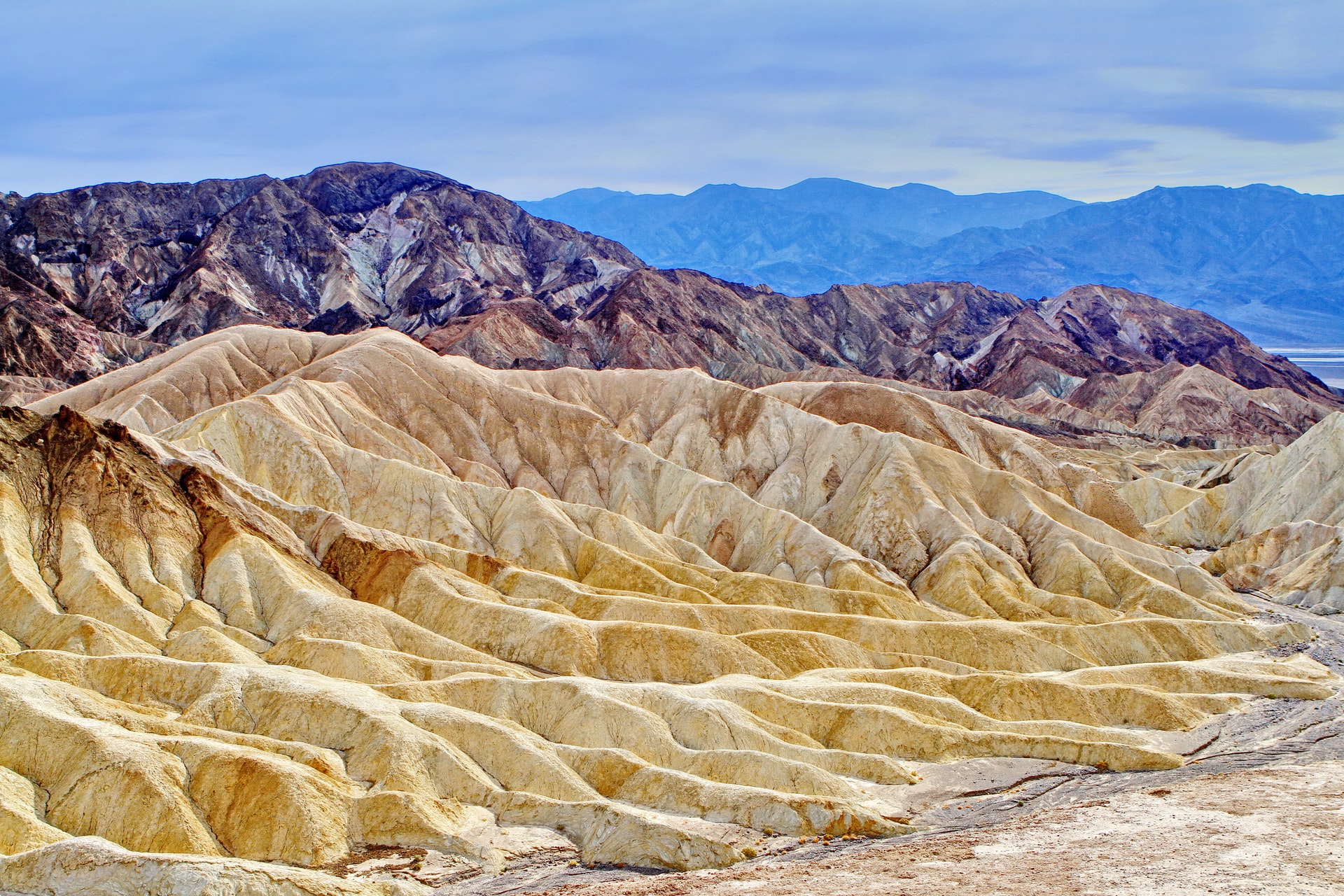 Georgia's Katskhi Pillar:
The world's most sacred and solitary church is perched atop the 130-foot high Katskhi Pillar in Georgia. Tbilisi, Georgia's capital, is around 200 kilometers west.
Ukraine's The Swallow's Nest:
The Swallow's Nest is one of southern France's most prominent tourist sites.
To get to the chapel, you'll have to climb 268 steps carved into the rock. It is about a thousand years old and rises 280 feet tall on a volcanic plug.
The Hanging Temple Of China:
Despite the fact that it currently looks to be supported by wooden pillars, China's Hanging is a temple cut into the side of a cliff at Mount Heng in Shanxi Province, China.
The Temple is truly a work of art in terms of architecture.
Meteora (Greece) :
Meteora has been a UNESCO World Heritage Site since 1995, as well as an official Greek holy site since that time. This truly produces a weird landscape unlike anything else on the planet!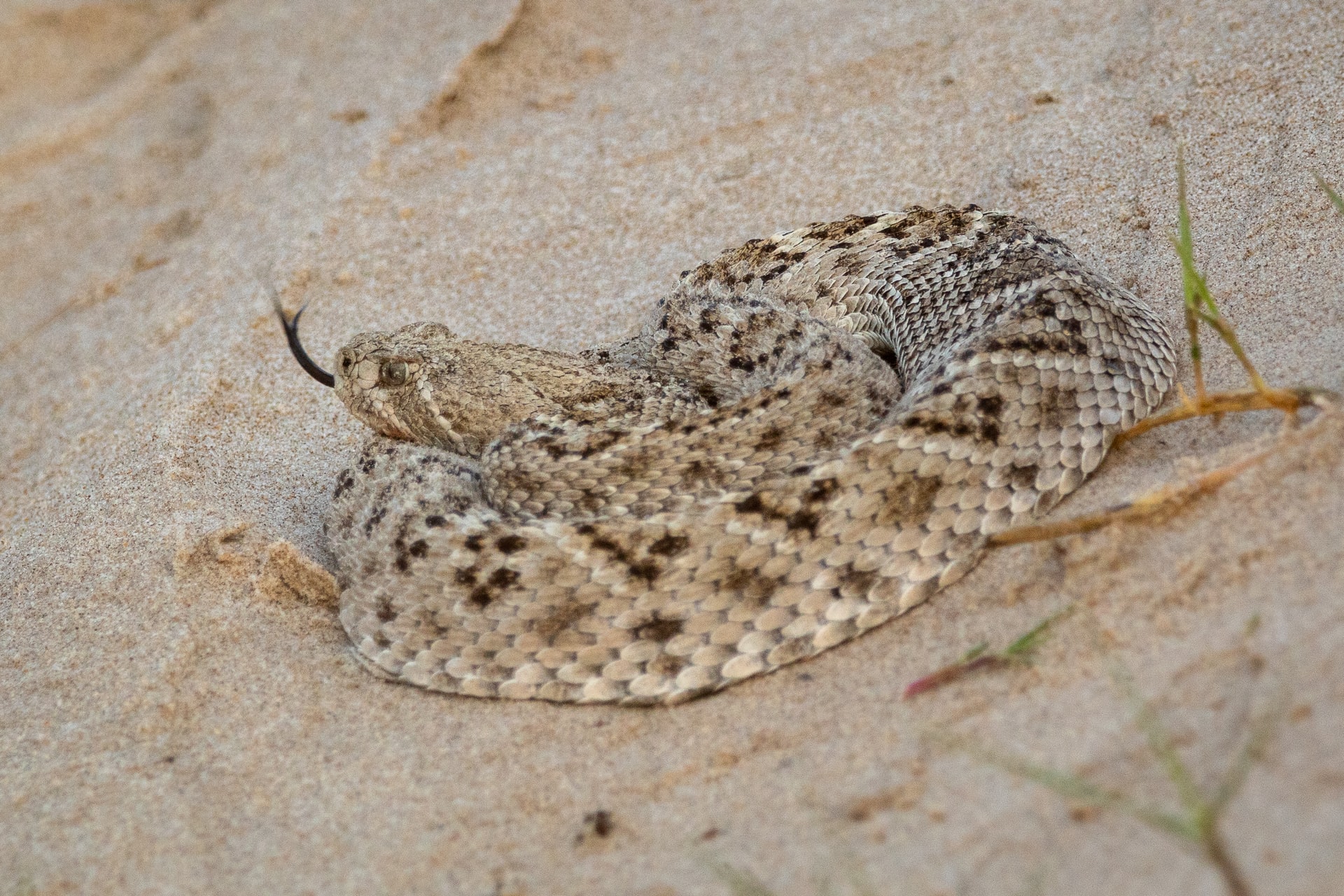 Mount Everest, Nepal: 
At least 11 individuals have died on Mount Everest this year, making it the worst climbing season in recent years. 
Mount Everest, the world's highest mountain, is located in the Mahalangur Himal sub-range of the Himalayas. 
Jammu And Kashmir's Phugtal Monastery:
It was a natural cave where the monks meditated, and it is undoubtedly a fascinating trip for the daring. It is one of Ladakh's few Buddhist monasteries that can only be visited on foot.
Death Road – Extremely Risky Road Dangerous Places
North Yungas Road was nicknamed "Death Road" for obvious reasons. Fog, landslides, rivers, and rocks 2,000 feet (610 metres) high make driving down or up this 43-mile switchback exceedingly hazardous. Until 1994, about 300 vehicles were killed annually, earning it the moniker of the world's worst deadly tourist destination.
The road connects the Natural environment to the hilly capital city. Traders crammed aboard buses and trucks to trade their timber and crops inside the area. Those hairpin corners were too narrow for each vehicle, causing numerous trucks to crash, killing many people.