There are many places where any solo woman can go and stay their freely and some of the places are not safe for the girls here some tips about the solo female travels firstly choose the destinations wherever you are going with internet  then you can think that carefully plan about your first night and the visualize the  necessities but that no more and then you should carry or pack light also you must keep your accommodation to yourself, remember one thing that is you don't have to eat alone and meet the strangers or meet the another woman travellers  therefore you can enjoy your trip there are many places where anyone or any single can go for the vacation   and when that word comes for the safety then if any woman travel alone turkey then the destination which gets the old or the lot of bad  publicity if any particular woman on their own then she has to be a little bit of travel experience and also we talk about safety then Spain is the safest country on earth for the solo woman travelling alone and the second one about the most visited destinations which is France.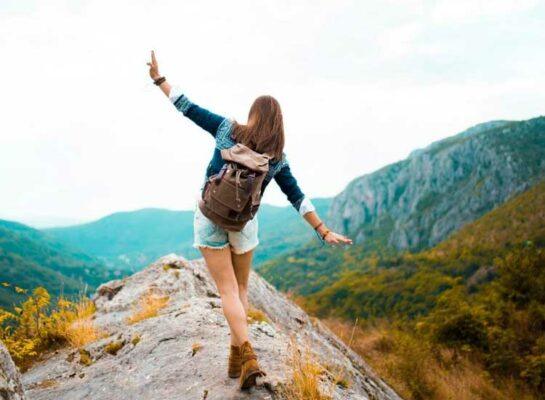 Here Are Some Safest Place Where Any solo Woman Can Travel Alone That Is
Finland
Canada
England
New Zealand
Austrian
Iceland
The Important One Is How Do You Protect Yourself While Travelling Alone
That is there are many tips what every people should know that firstly trusts your intuition like of you don't feel comfortable then leave from there and always try to leave in public and also always be alert or sleep well and while you walk then just walk with confidence Travelling alone or your own allows that you are to be present and just open to your surroundings while you travel alone then you meet more people that's the good thing what I like the most that time you're seen by more approachable that's the good thing travelling own is so much fun that's doesn't mean either you boy or girl travelling alone is so much fun when you travel alone then you realize many things like that time you realize that what it takes to be own guide that is very thrill. Or enjoyable.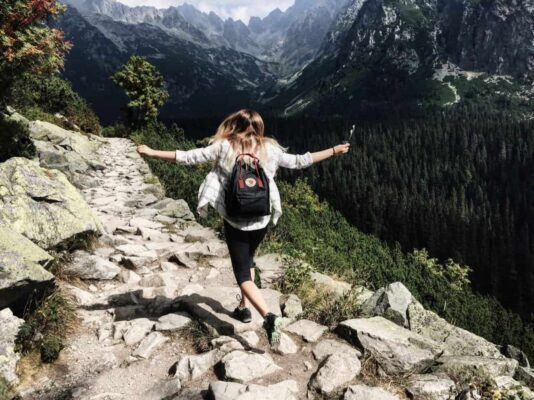 Is It Safe For A Solo Woman To Stay In A Hotel Alone?
When girls stay in a hotel then she doesn't have to worry about anything in a hotel room there are most of the people in the world who travel alone for business or they stay in a hotel room then that's safe the hotels are most used or you can say highly used to for the single travellers you can stay any hotel they are fully safe for you and that is is it okay to stay alone because it shows your freedom or you can say that is the better to discover the destination while you travelling alone everyone has their rights means what to do when to do and how to do in your life you are the only one who chooses whatever is good for you.