If you wanted to make your travelling more fun then the good use of entertainment. And also the opportunity and that will encourage time to fly and be sure that make the trip more enjoyable. If you wanted to so much fun in the trip then you can go for the camp and watching movies with your partner. And record like the documentary and clicks the pictures.
And also you can read books there these are for the long trips if you wanted to make your travel so memorable then just open your mind and as like just only listen to your heart and plan we just explore the strangers and also many more things like just document and takes your time to be sure that go to that place where you have never heard before, be open and trusting, team up or engage with locals and experience the new thing that will make your trip so much enjoyable and memorable.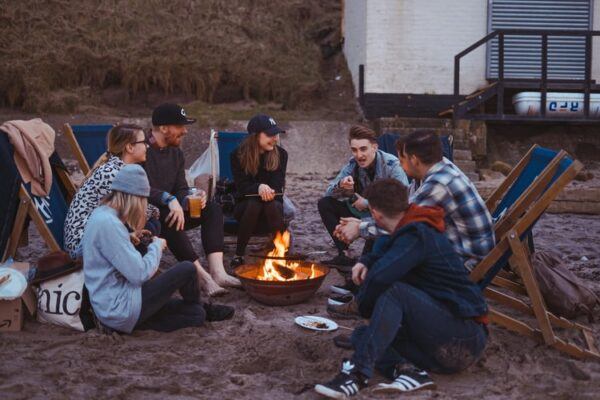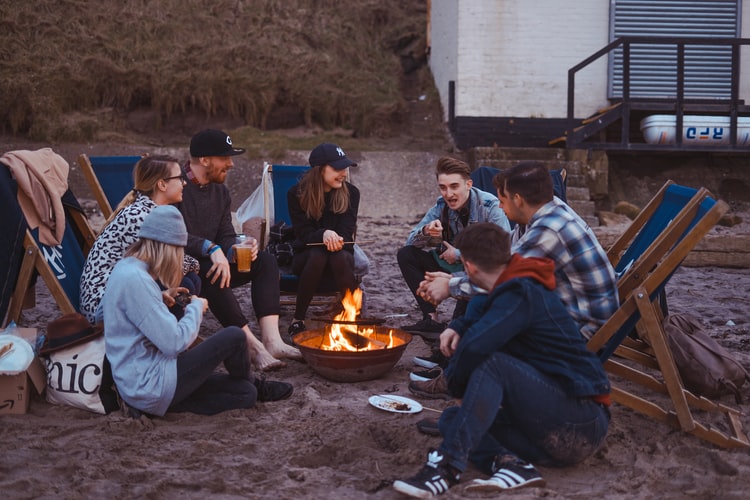 Meet The Strangers
Just like I can't realize that how many people I met while I am travelling. That's the best opportunities to meet new people while you travel on buses, trains or planes and the supermarket too. Than that time you can find some way to give people reason to talk to you. How much you travel that much you can understand or realize the world. And you can meet many people like whenever any strangers come to talk to you. Then think that firstly he approached you then he comes to talk to you.
Is Travelling Alone Fun?
While you travel alone then that also so much fun and on your own allows that you to be very present and open to your near surrounding then you will need more and more people that time you are seen as more approachable of you travel alone that that is so much fun while you travel alone then just save the Pinterest and where you are going just learn some few local words that are more enjoyable and fun while you travel alone then you can go wherever you wanted to just like the independent coffee shop, and stay that place or encourage talking and that time read some book which makes you laugh and just established a routine take day tours and be curious for everything.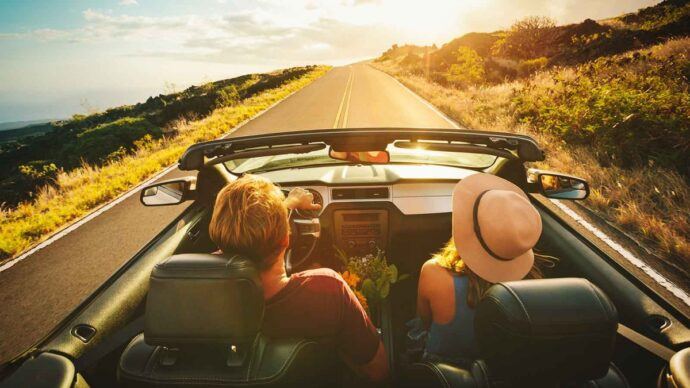 You Should Know About Some Point Before Travelling
If your travel alone then some information should give to your friends or any of your guardian like you have to must sure that someone who knows about whoa has your contact info and he should know that where you stay and other important details too, the check-in occasionally from the road and remember one thing that copies of your passport and the security card or and other paperwork you should carry and you should bring a book for your loneliness if you travel alone then you should visit some museum and you should go on walking tour etc.