Best Tips For Senior Citizens To Travel:
It can be challenging, but not impossible, for senior citizens to travel. There are many ways to make traveling with the elderly easier, but these are just a few suggestions. It's possible to make it all go smoothly with a few minor adjustments. Please remember that each individual and family is unique. Preparation is the key. When it comes to packing and making sure everything is in order before your trip, being proactive is always preferable for everyone involved. An older adult would greatly appreciate the extra time you take to plan. The older adult you're traveling with may not be able to handle a whirlwind tour of Europe, but it could work for you. This does not imply, however, that the old is incapable of being spontaneous. Please remember to consider the following individuals while making your travel arrangements, as this is also their trip!
Take into account the following :
That which makes their stay more pleasant and secure. Understandably, a senior adult may not be able to choose the destination for a particular occasion. To have the best time, think about where you're going, what you'll be doing, the weather, and the lodgings you'll be staying in.
If at all feasible, avoid taking a flight with a connecting flight (Senior Citizens to Travel):
As much as possible, plan direct flights while flying. If you're planning for senior citizens to travel, they'll appreciate only having to get on and off one plane. In this way, there are no more airports to deal with, baggage concerns, or boarding and disembarking from a plane. Even if you have to pay a little extra for the direct flight, it's in everyone's best interest. Everything is dependent on the day of the week and the time of day. Think about the time of day when making your schedule.
Early in the morning or late at night, an elderly traveler may not have the most vitality. How much energy everyone has is easy to predict when traveling alone or with a companion. Ask senior citizens to travel what time of day works best for them! As a result, think about when you'll be leaving and when you'll come before making any preparations.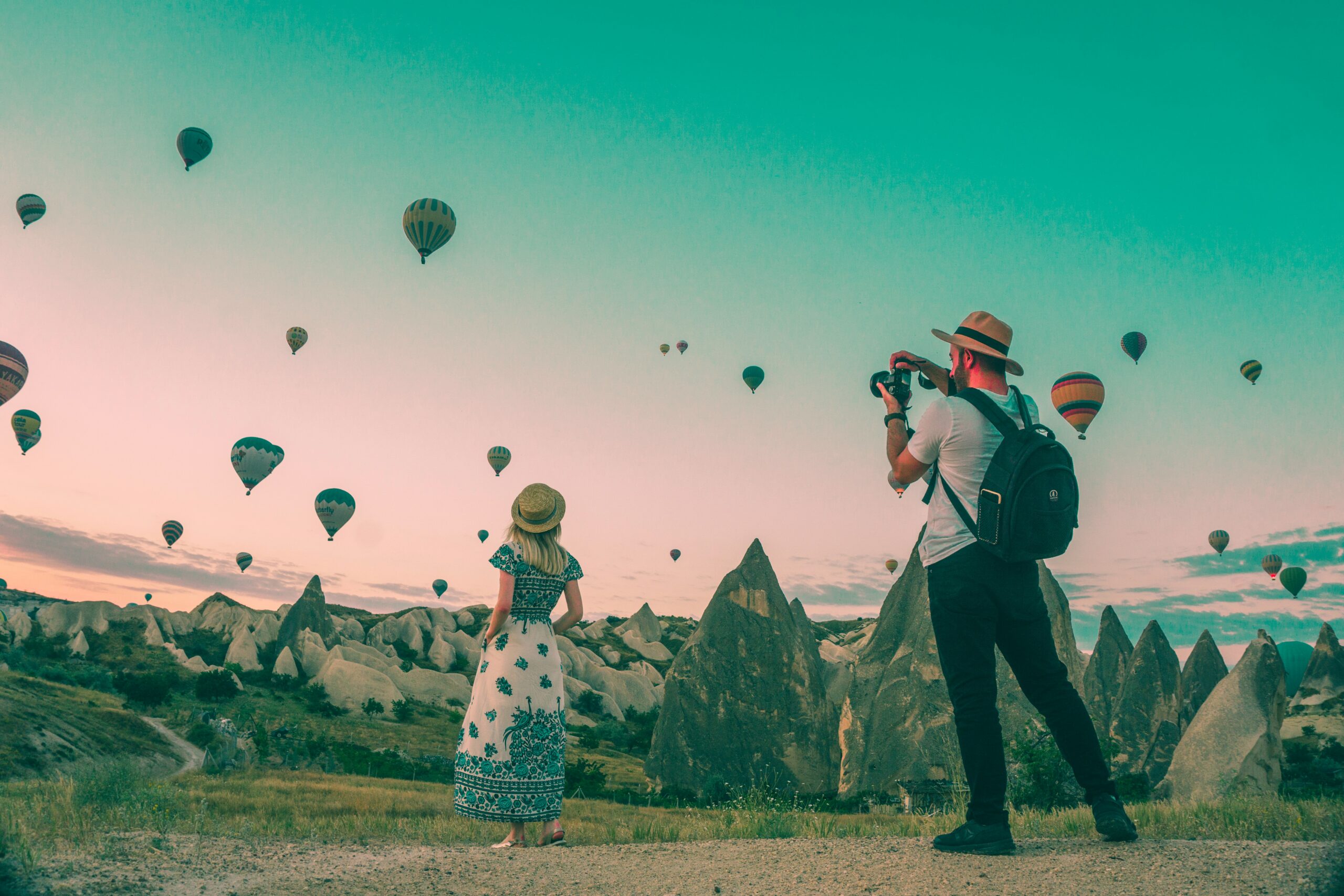 Make sure you have enough time to spare:
Everyone benefits from having more free time built into their calendar. If you're an older adult, you may prefer to take your time and avoid scheduling too many activities simultaneously. You may learn a lot about the people you'll be traveling with simply by asking them. As previously said, each situation is evaluated on an individual basis.
Think about whether or whether you require special accommodations for those in wheelchairs or other mobility impairments:
Investigate the senior air travel help at the airports you'll be using. If you know of an elderly traveler who will need a wheelchair, be sure to have one on hand for them. Before booking a flight or lodging, you'll need to answer these questions. There should be a ramp for wheelchairs at the place you choose to stay.
Do the elderly have access to any facilities? If feasible, are there any rooms on the ground floor?
Seniors in wheelchairs and their caretakers may be able to board the plane earlier than other passengers in some instances.
Always keep an additional supply of medication in your carry-on:
You don't have to be a child to benefit from this advice. Carry-on luggage is your best friend when it comes to packing additional supplies and medicine, so don't forget to include them! Medicine, from vitamins and supplements to life-saving medications, should always be carried on. A trip to the hospital or infirmary for your elderly companion is the worst possible way to begin a vacation. Checked baggage can go missing, be damaged, or be stolen if you don't.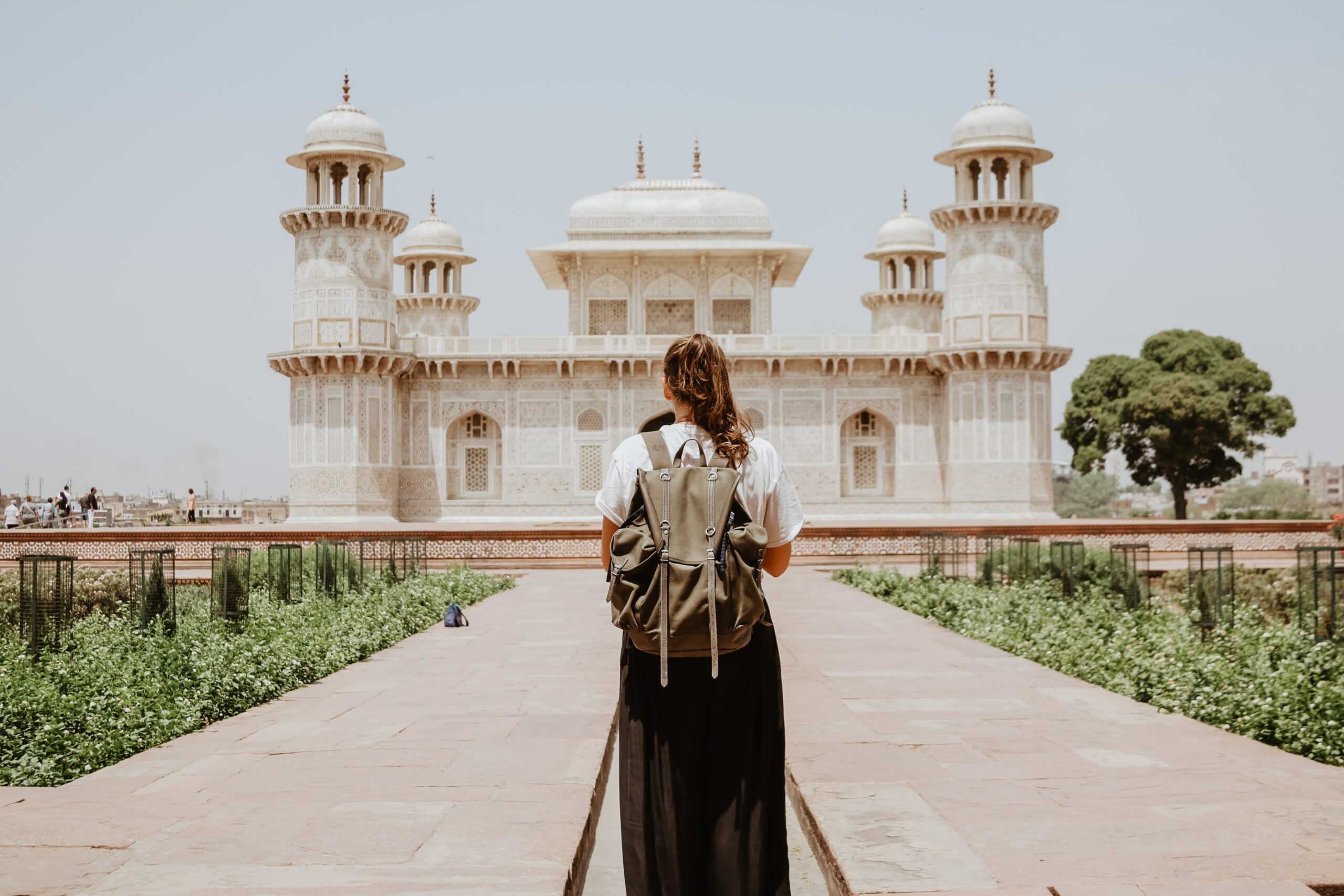 Staying in touch is essential:
They are all looking forward to seeing photos of your fantastic travels and keeping tabs on you to ensure that you stay safe and sound while on your tour. You can use apps for this, but if you're not tech-savvy, a daily phone call or text will suffice. By checking infrequently, you can ensure that your loved ones are aware of your activities. If you don't check in, your loved ones will know exactly what to do if you don't check-in. You may prevent a minor issue from becoming a large travel disaster by checking infrequently.
See if you can get a deal as a senior citizens to Travel:
There is a page on an airline's website where these can be found. Find the senior citizen discounts offered by various airlines and other travel services and take advantage of them. Although we cannot guarantee that all airlines or all amenities will have a discount, it's well worth a shot to search for a savings opportunity.
Make sure you're patient and open with each other:
If you're traveling with a senior citizen, make sure to discuss your expectations and theirs before you leave. Were you meant to be together all the time? Is this a one-time deal? What's the plan for the next few days? Remember to be patient as you embark on your trip. It may be difficult for you to adapt to your senior companion's slower pace or preference for taking in the sights and sounds for extended periods. You and your traveling companions must discuss this in advance.
Consider the fact that older people are warier of new places:
A mask is a minor inconvenience when it comes to protecting ourselves and our loved ones in the event of a medical emergency. Consult your doctor about any necessary vaccinations before your trip. Diseases and viruses can be more easily spread to the elderly when they are in unfamiliar environments. For older individuals, this is especially true when it comes to traveling because their reduced immune systems make them more prone to illness than younger people.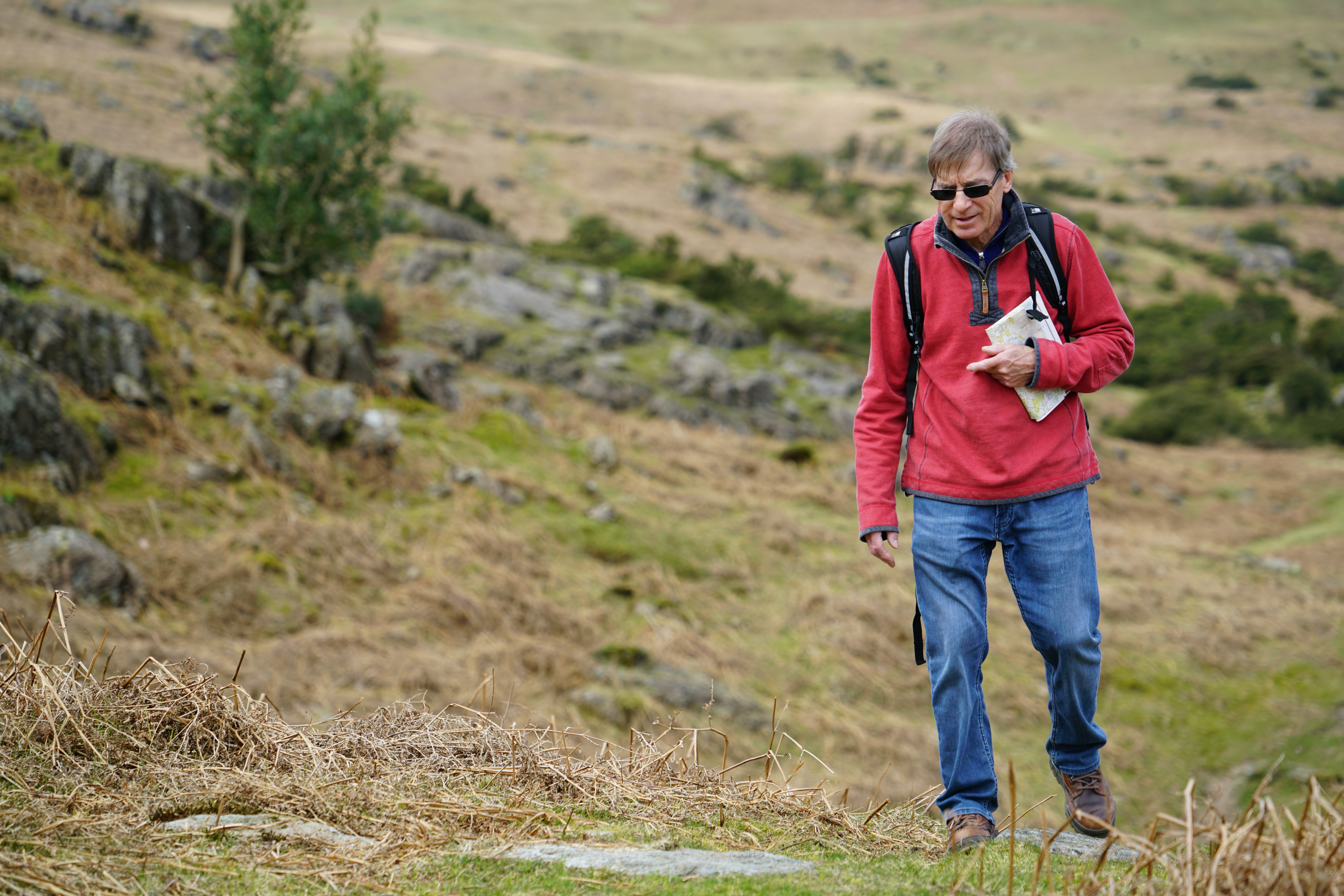 Make sure to consult your senior parent's or relative's doctor before making any decisions. In the future, it may be beneficial for your elderly relative to wear a mask. We are keeping bacteria and air particles at bay while on the road.
Be patient and try to enjoy yourself:
Consider arranging a cruise or making a trip with a group of people of all ages. Will you have to scale a cliff to get to a clifftop hotel? It's possible to get a lift to the summit.
Make sure to follow the above tips if you are planning for senior citizens to travel anytime in future.