Not to worry, I've created free smart packing tips to help you pack your suitcase efficiently. To a certain extent, I think we can all agree on one thing: we're hopeless over packers!
However, this manual will assist you in overcoming that obstacle. As someone who has spent the last five years traveling and residing in Europe, since then, I've figured out which packing techniques and suggestions genuinely help and which are utterly pointless.
The importance of packing cannot be overstated. You'll be unhappy if you forget an important item, and you'll have to scramble to find the nearest store to your destination. Packing too much means being disorganized, carrying big luggage, and losing money on expensive airline baggage fees. As a result, we decided to go over the most basic and most useful packing guidelines again. Here are the best essential packing tips that every traveler should be aware of.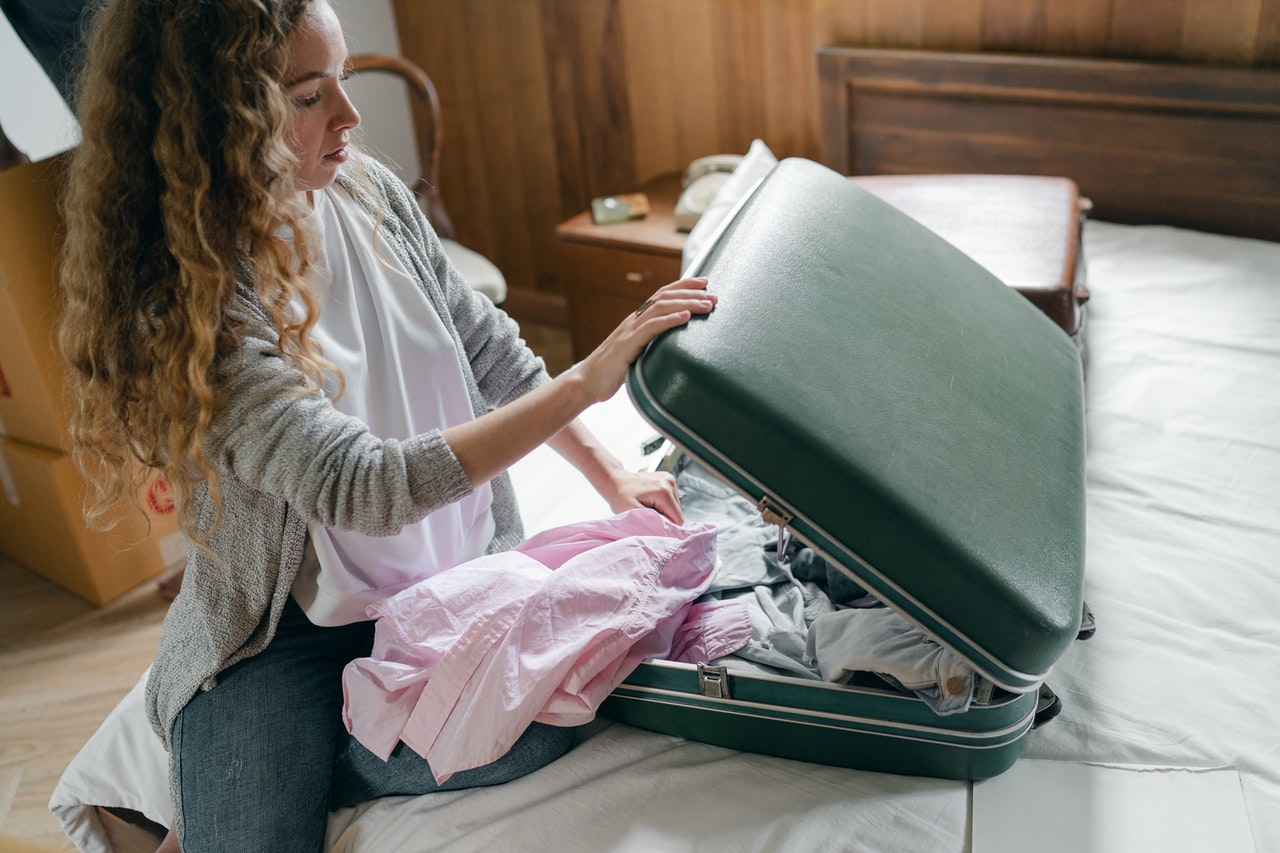 Packing Tips That Have Been Featured Include:
Simple Plastic-Reduction Swaps For Travel
However, even though I'm still a master at 'panic packing,' keeping these pointers in mind helps me stay organized. Let me now share my important golden pointers for smart bag packing.
Always begin by making a list of what you'll need to bring. Always start the process of packing your bags by making a list of everything you intend to bring with you. As corny as it may sound, mums are almost always correct. Lists are also extremely popular in the human brain.
Preparation is key, especially when you're under pressure to get everything done before going on your trip. Things that you need are all too easily forgotten.
To prevent this from happening again, I always write a packing list before I leave home. Always go through your packing list before you leave. It's absurd how frequently this step gets overlooked.
You Built That List For A Reason, Right?
The night before, place a packing list pad like this one on top of your bag as a reminder to double-check your belongings.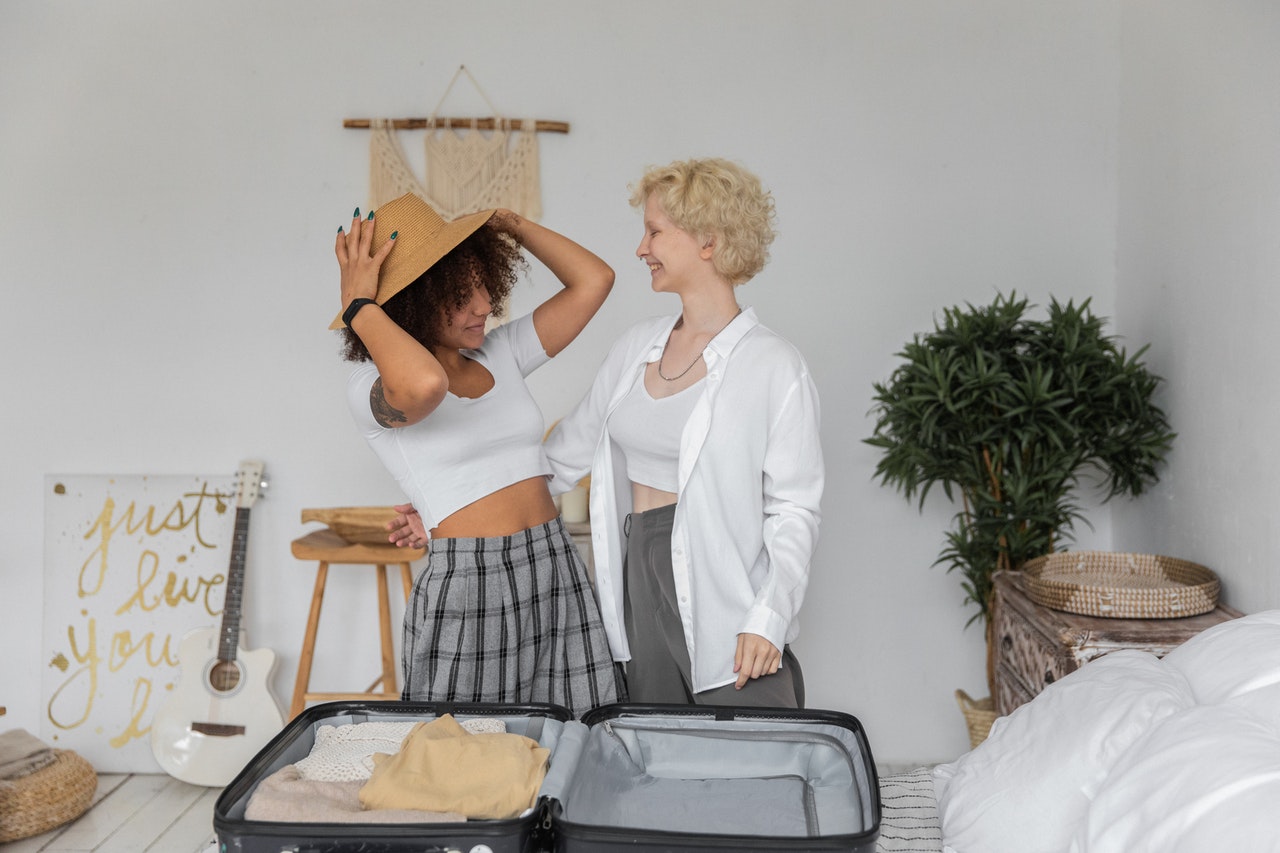 Take The Time To Shop For Protective Wraps/Covers:
Please take note of this tip for those of you like me who travel with cameras, gimbals, and other sensitive equipment.
It would be best to be careful when traveling with fragile items like perfume bottles or purchasing fragile items like mugs. They're padded Velcro coverings that can be used to protect a variety of objects.
If a fluffy scarf isn't available, you can always use something else. However, I believe the wraps are more intelligent and convenient to use. Additionally, they're not too expensive, making them an excellent choice for frequent travelers.
Learn about the baggage fees charged by your airline. This is something that every packing book will tell you, but if you're traveling to Europe, pay attention since it's very important to remember.
As a result, the variance among airlines, particularly low-cost carriers like RyanAir or Wizz Air is somewhat aggravating in and of itself. Prevent unpleasant surprises at the airport by planning ahead of time and knowing exactly what you're dealing with. Before you pack, do a fast search on Google to save yourself a lot of worries.
You are investing in a sleek, small carry-on suitcase like this one is highly recommended if you don't already have one.
Packing Tips: Which One Would I Advise?
However, this one is virtually identical to the Samsonite that I always carry with me when I travel. I've never had a bag inspection, either. Plus, it has a surprising lot of storage capacity. It has a calming effect on me, which I appreciate.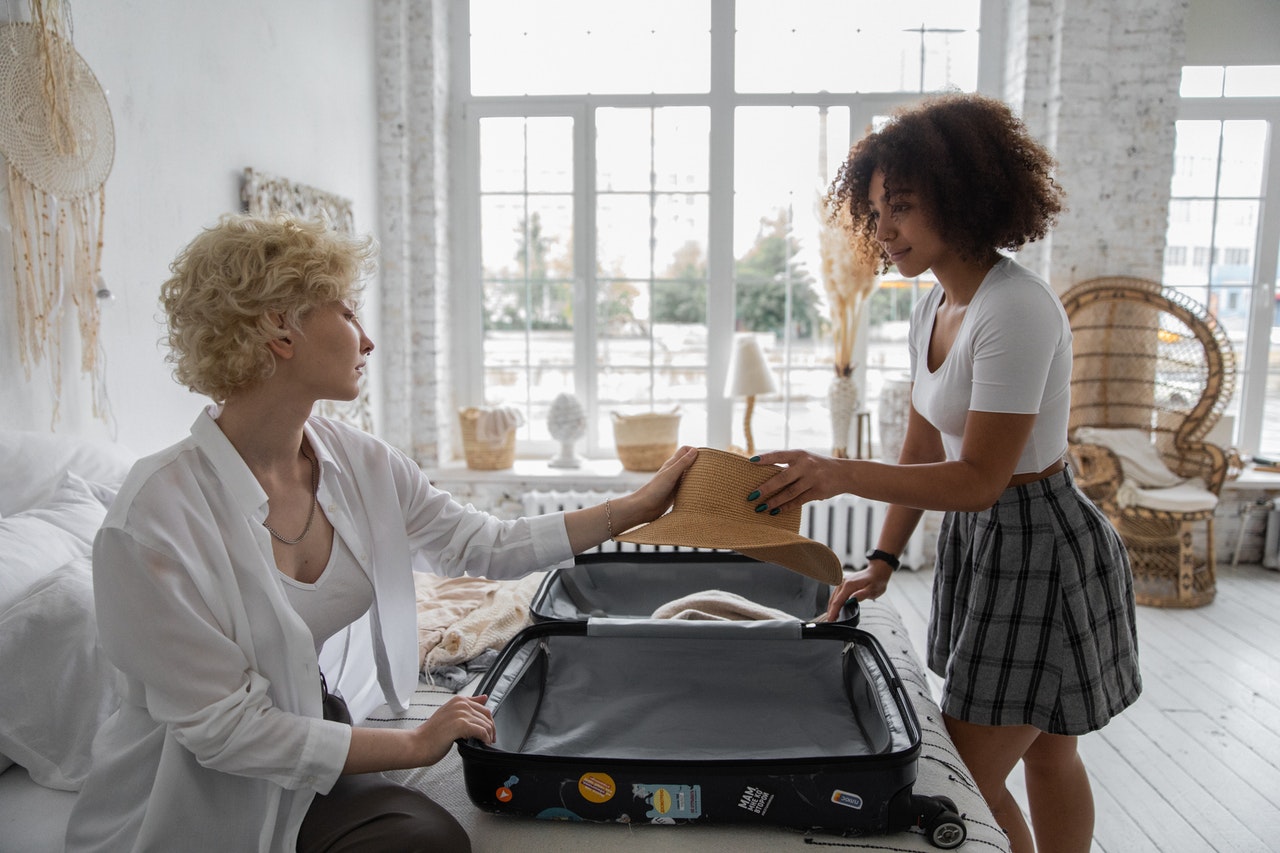 Should Roll Clothes:
One of my best suitcase packing suggestions is just to roll your clothes if you're unsure how to pack for the trip. 
Seriously, as an alternative to folding your garments, you may consider rolling them. If you haven't already. A lot of room is saved when using this method in conjunction with magic compression bags like these.
May have these insanely compressive magician bags for a crazy price. It's too soon to tell if it genuinely saves space or reduces wrinkles, but I still like it. It's like having your clothes rolled up into cute tiny burritos.
The compression helps, but I'm lazy and roll as normal instead, and everything is fine. Clothes rolled up in a suitcase packed in a cube. Cut in half what you believe you need from your selection. When I originally read this packing-light tip, I thought it was utter lunacy. After that, I gave it a shot.   Nothing in my life has ever made me happier than that decision.
Overpacking is something we're all prone to, which is why this exercise is so beneficial. Organizing clothing with packing cubes is something I do regularly. 
Make Sure You Have The Correct Bag With You:
When it comes to packing your luggage, one of the most important things to remember is to start with the correct bag. Of course, the answer "what is the best travel bag?" is extremely debatable.
However, it is vital, and I cannot emphasize that you select the appropriate luggage for your travel style and destination. Having the correct bag might mean the difference between a smooth trip without any tears and a stressful one.
I was crying uncontrollably on your hotel room's carpet in a fit of rage.
Okay, so it's a little dramatic, but it's critical to have the appropriate bag.
One of them would be ideal for a trip across Europe because it's compact, lightweight, and convenient to have with you.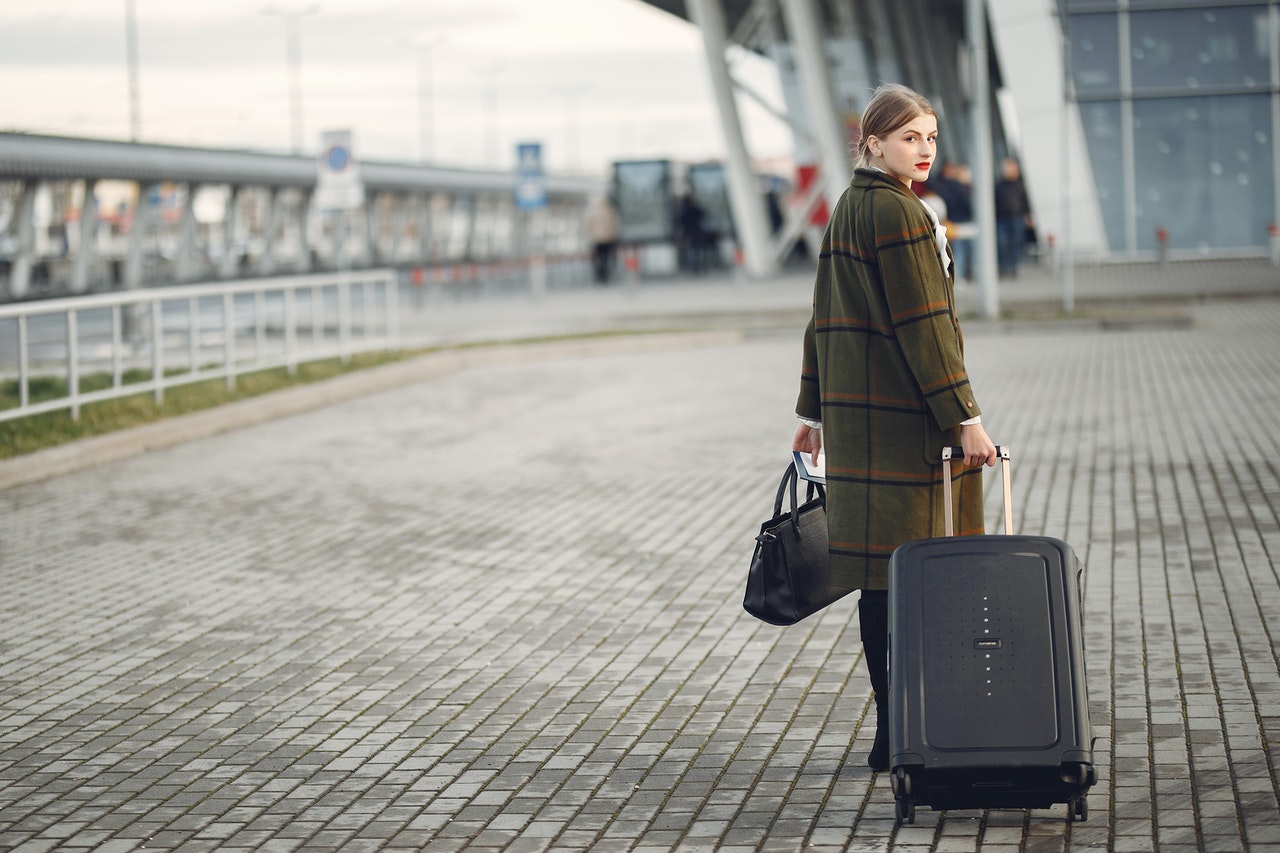 They are small enough to fit in overhead bins and trains, yet stylish enough to blend in cosmopolitan locales like Paris or Milan. You'll need bigger suitcases if you're traveling with children. If you're going backpacking, make sure you have a sturdy bag.
Regardless Of The Bag You Purchase, You Must Pick Something.
A) Something you adore because you'll be able to enjoy it endlessly.

B) Something you've already put to the test.

C) Something light and portable, as Europe is full of stairs, cobblestones, and other hazards. On a black marble desk, a suitcase and packing cubes are displayed.