What Is Boating So Enjoyable?
Boating enhances one's quality of life and has wellbeing benefits. Recreational boating is a stress-relieving activity that gives a positive outlet for entertainment.
Whether learning to water ski or simply enjoying the warm light of an evening sunset, it provides tremendous chances for self-discovery.
The Following Are Five Reasons Why Travelling By Boat Is Fantastic:
When you have the option of choosing another method of transportation rather than another long-distance bus, you take it with both hands, as any traveler can attest. The one constant in a protracted camping trip is public transportation.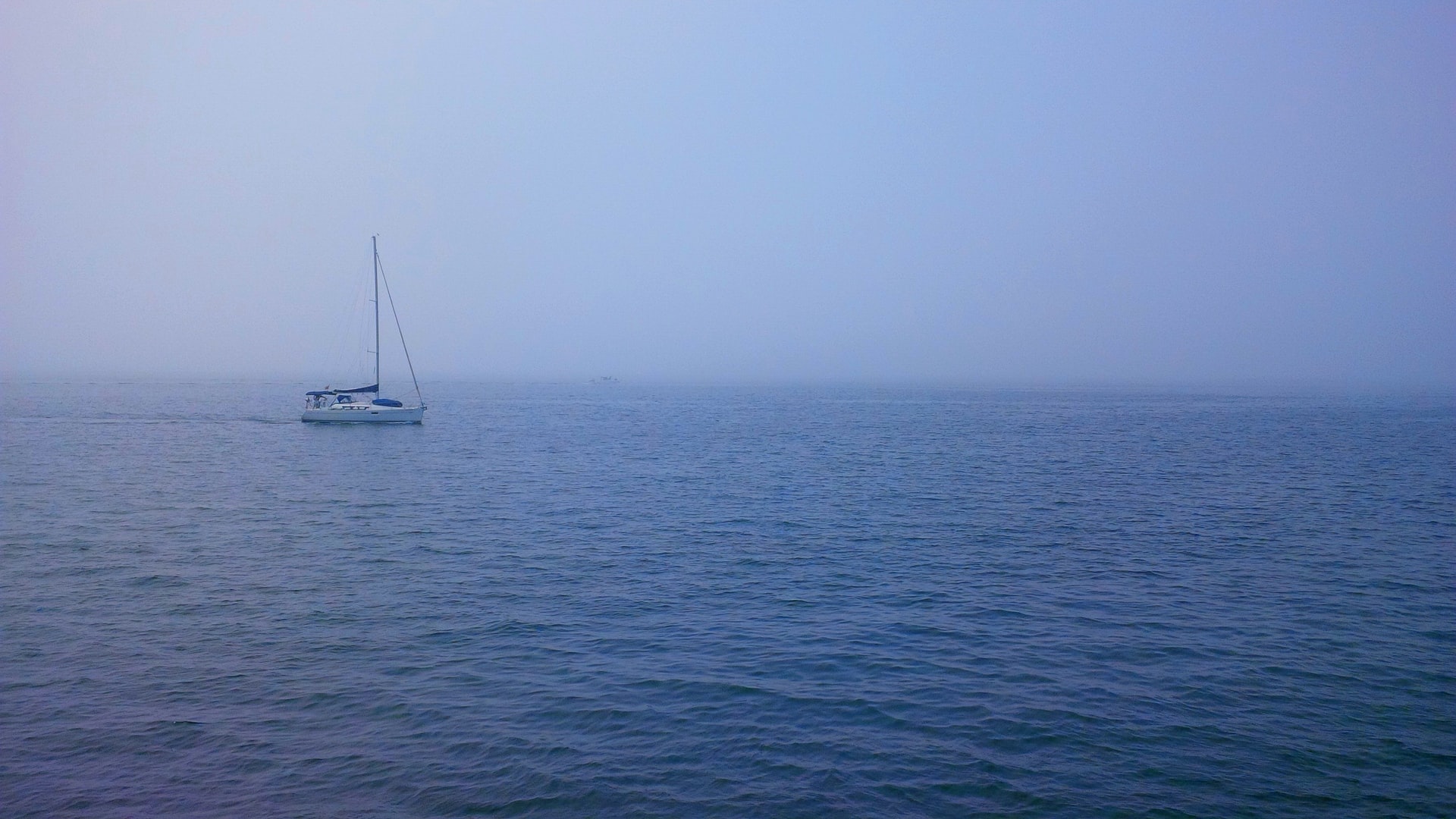 Here are five reasons why I believe that traveling by boat is superior to any other means of transportation:
At A Relaxed Pace:
Relax and enjoy the free time you have by kicking back, reading a book, and thinking sanctimoniously of all the people around you. Some may argue that this is a disadvantage, but I disagree.
You take a leisurely journey over an ocean or down a river, giving you time to truly appreciate the journey you're on. Boats aren't exactly lightning quick, but that's another part I appreciate.
The rest of the world is rushing around in their fast-paced work, while you relax and enjoy the rolling of the waves. 
Boating induces a relaxing state of mind known as "Blue Mind." It allows us to get out of our everyday routines and enable our brains to reboot. Everyone on a boat causes physiological and behavioral changes that include improved health and wellbeing, awe as well as wonder, creativity as well as play, enjoyment, and relaxation.
Space:
In fact, I enjoy it so much that I frequently sprint to the center of the deck and perform improvised star leaps just for the fun of it. You certainly appreciate the luxury of space that boats can afford when your knees are pushed somewhere up around your chin on another cross-country bus.
Seriously, you may roam around at your leisure, even order food and drinks from time to time, and spread out and sleep if you need to.
Cheap:
Luxury boats and cruise ships aren't my cups of tea as a budget traveler, but cargo boats, sluggish ferries, feluccas, and other small vessels don't break the bank. This is certainly true of the boats I use, though I recognize that this isn't always the case.
Boats can be the cheapest means of transportation if you choose properly and are not in a hurry.
Social:
You'll be sharing stories like old friends in this vessel for a long period with a finite group of people to chat with. The social component of travelling by boat is maybe the finest part, at least for a backpacker.
Exciting:
Following in Christopher Columbus' or Vasco De Gama's footsteps, or chasing pirates on the high seas. Don't even attempt to tell me you didn't fantasize about sailing boats when you were a kid. This allows you to relive your childhood fantasies while travelling large distances in the most traditional mode of transportation accessible. There will be both the wellbeing benefits and drawbacks of taking a boat excursion.
It's critical to understand the wellbeing benefits and drawbacks of this fantastic pastime that you can perform with your family or friends. It is critical to understand the various wellbeing benefits and drawbacks of taking a boat excursion and to arm yourself with this knowledge. Without a question, having a boat excursion is an experience that everyone should have at least once in their lives, as nothing compares to the sense of flowing across the sea
In addition to being able to enjoy a lot, the selection that best meets personal beliefs and more of this type of activity.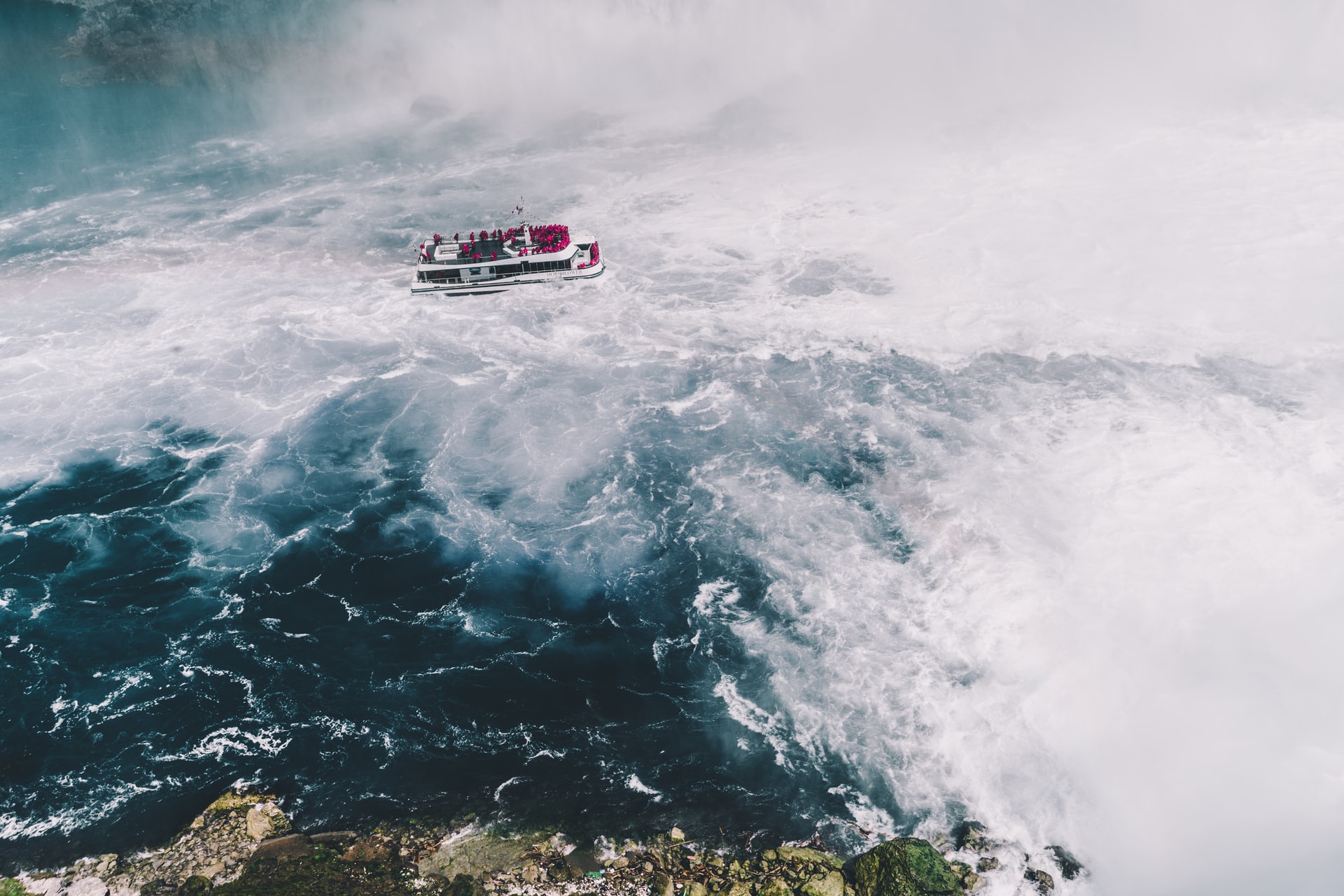 Benefits Of Taking A Boat Tour:
Floating hotels offer so many activities, amenities, facilities, and things to do that you'll forget you're not on solid land. Because ships visit several ports, you can sleep in one city and wake up in a completely another one.
During the trip, you will still be able to experience stunning scenery that will be new at every moment. Bars, casinos, discos, spas, restaurants, and other amenities are common on these ships.
Furthermore, you may eat anything you want, repeat meals, and drink whatever you want without having to worry about your cash, which is excellent for thoroughly relaxing. You and they are attracting your attention, allowing you to unleash your inner photographer.
To capture pictures of the crew or the scenery around you that catch your attention and allow you to summon your internal photographer. There are enough recreational activities for people of all ages so that they may go do anything they want without worrying about getting lost. The crew or the landscapes that surround you and draw your attention to them, allowing you to unleash your inner photographer.
It's almost certain that you'll meet someone throughout your time on board who shares some of your interests.
Relaxing and admiring the wonders of Nature is among the most prevalent reasons most boaters enjoy spending time on their boats. This sound of the waves, in fact, enhanced blood flow and aids in relaxation. This lowers your stress hormones and improves your general health. It is theoretically feasible to live for free on a boat. You'll need to become self-sufficient, which means investing in free energy and water, finding free food supplies, and avoiding taxes; you'll only be able to anchor in free areas. This is referred to as seasteading. In actuality, keeping your living expenses low will be difficult.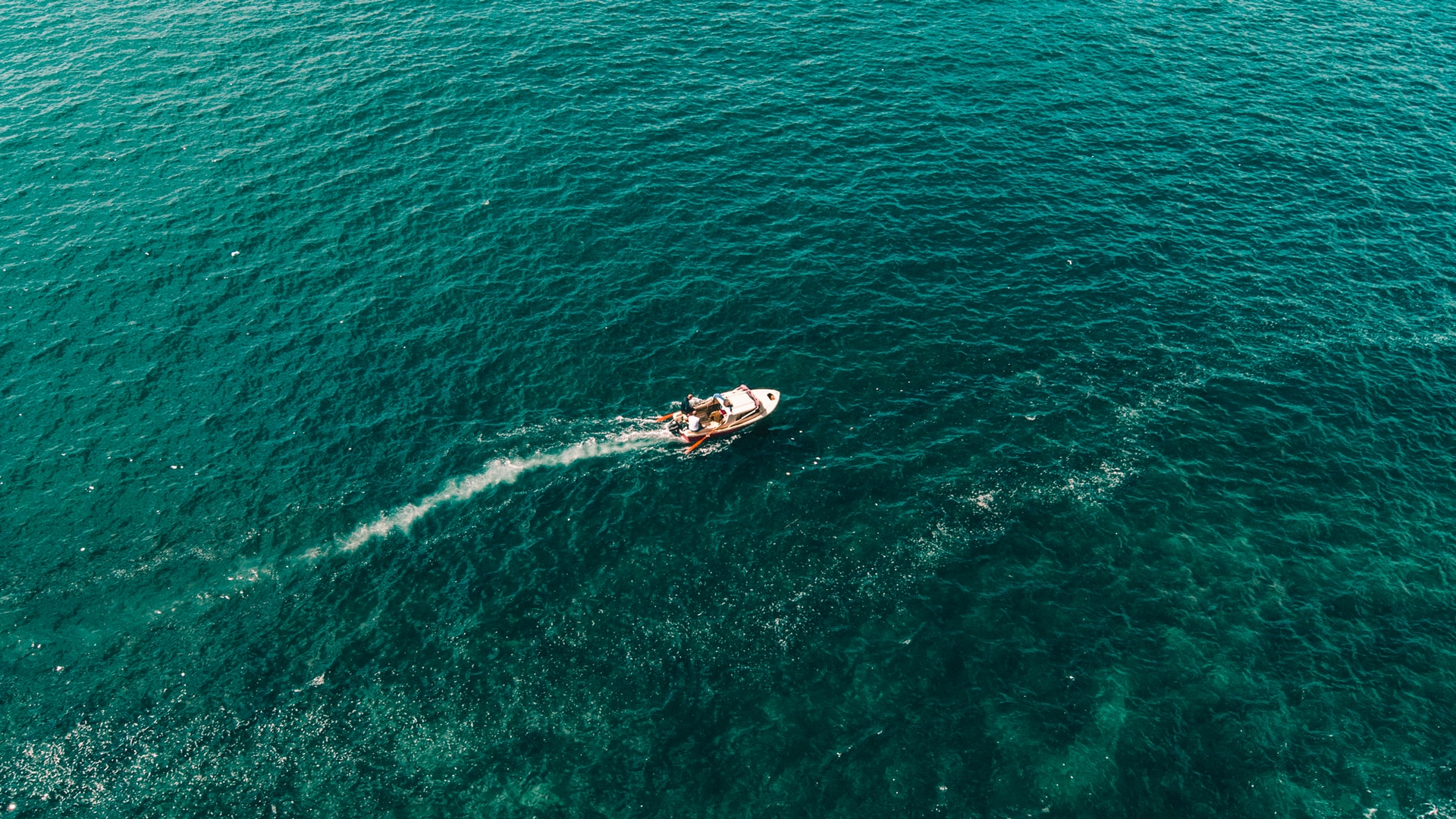 The Drawbacks Of Taking A Boat Ride:
Some of the wonders of traveling by boat necessitate knowledge of the other side. On the one hand, if you're used to just going around and getting lost in different areas without sharing anything with others.
Whether they have an impact on you or not is solely dependent on your personality, as they are little in comparison to the benefits. When you're in a room with a lot of people, it's easy to feel overwhelmed.
The fact that it may appear that you will just have a cursory knowledge of each stopping location. There is a lot to do on a cruise, and the itineraries are tight, so you'll only have a few hours to see the sights. What matters most while traveling by boat is the experience you have onboard, which will definitely be unique and unrepeatable.