Precautions For School Field Trips
 A field trip is a beautiful opportunity to go out of the classroom for a day and see new and exciting locations. They are a completely new ballgame for teachers, where things can go wrong very quickly. It is a great approach to teach and entertain children at the same time. Teachers need to keep these considerations in mind before embarking on Field trips.
Students:
Students need to make sure they're on time for everything, including school. For the duration of the field trip and at the specified pick-up point at the location. They are expected to abide by all rules and regulations put forth by the bus driver, teachers, and chaperones while on a school field trip.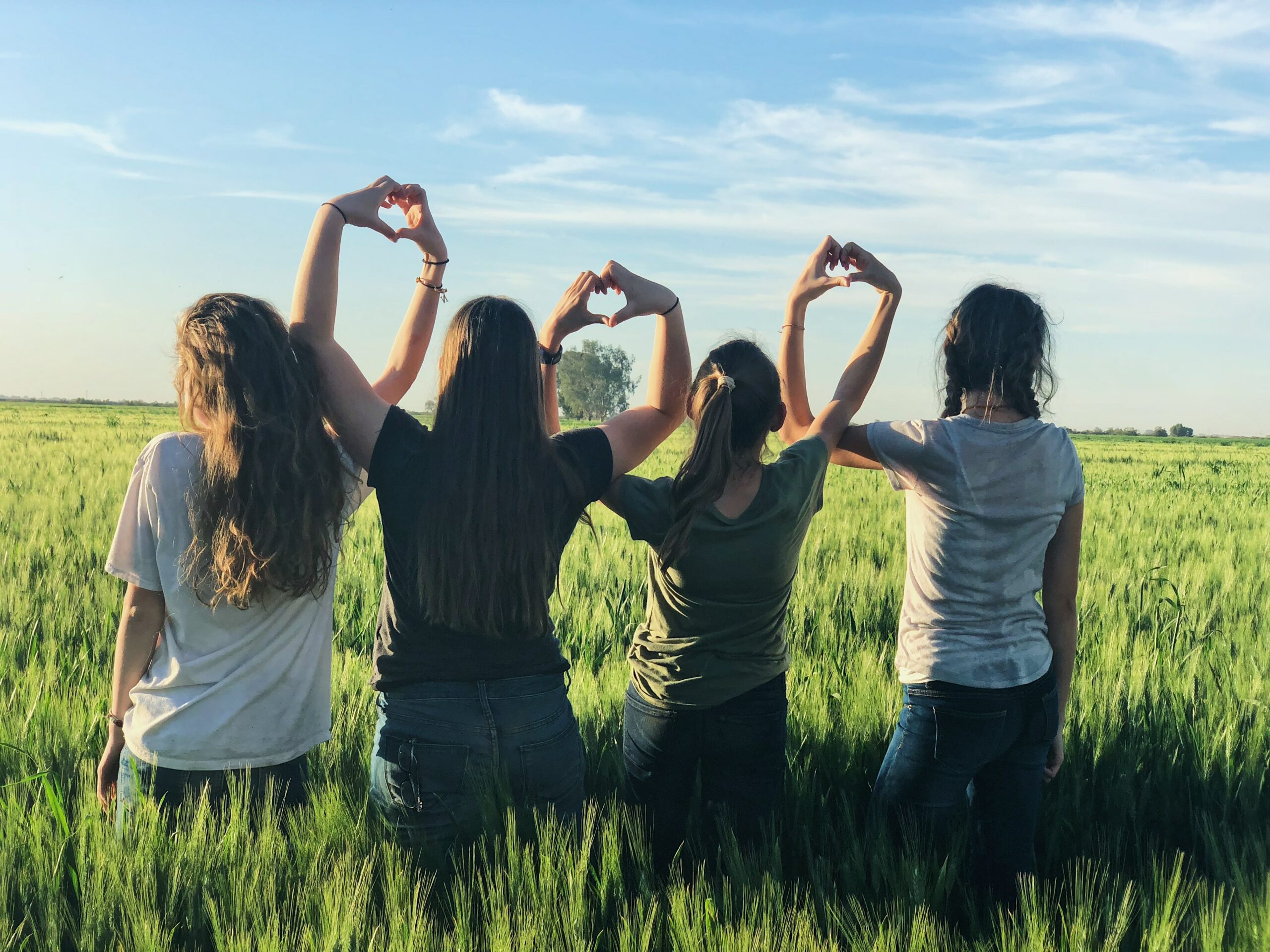 Chaperones and Teachers:
At the school and the destination trip make sure to take a precise count of all pupils who board. Teachers and chaperones must prepare kids for the bus travel and the excursion before bringing them on a field trip. Preparing pupils for a trip and going over bus safety rules with them. Each of your children must sign a consent slip. Prepare for field trips by following these tips for parents and guardians of schoolchildren. Bring a list of each student's emergency contact information.
Decide where and when you'll meet the bus for the day's events and stick to it. Assuming no objections from the child's parents. An official letter from the parents stating that their child would only be allowed to go on the field trip with their express permission proves that fact. Details such as the date of the trip, the name of the location, and the instructor's name in charge of the planning should be included on the form.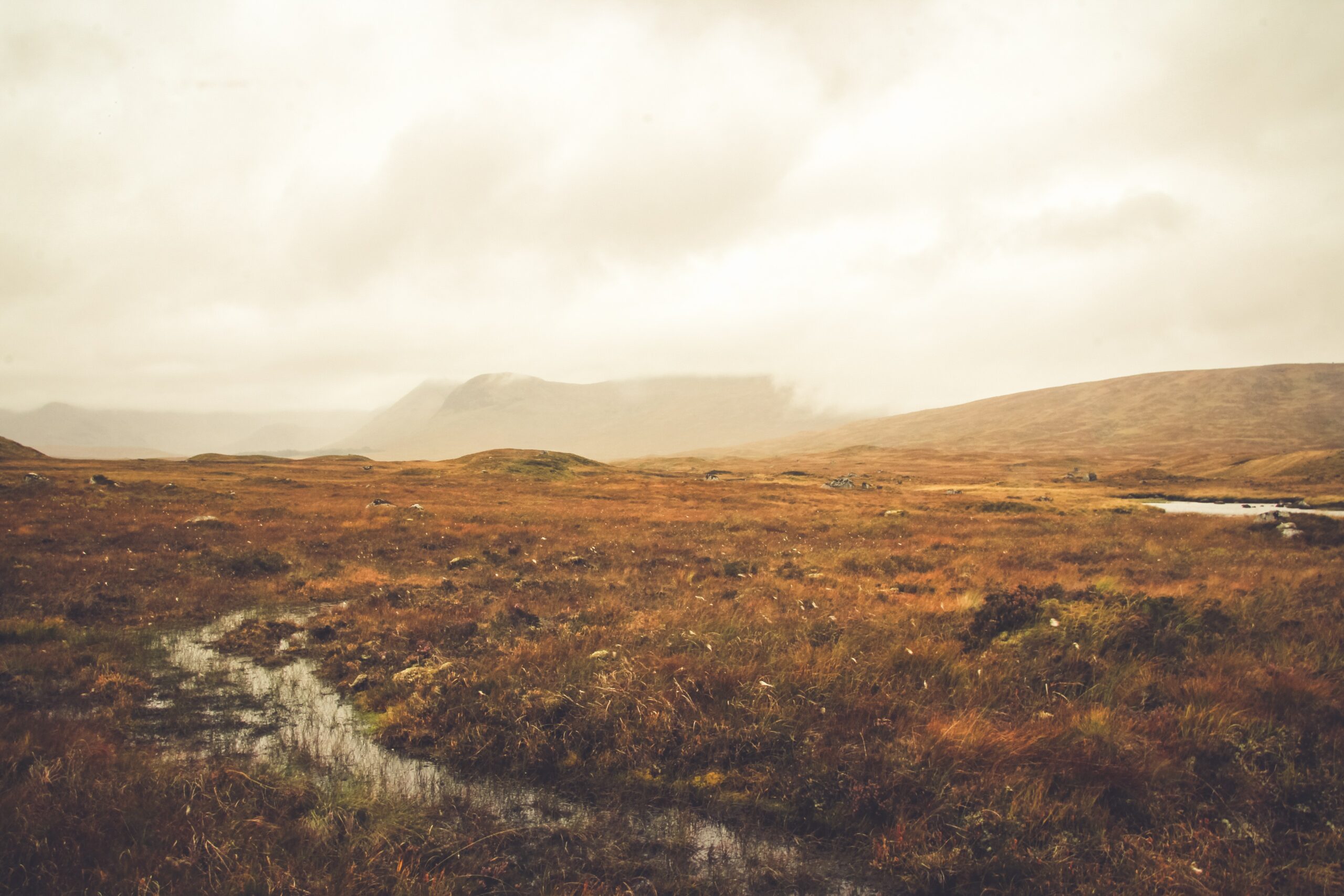 Get a no-objection form signed by the parents of your students. As a result, a field trip with the kids is now permitted at the elementary school. Additional information, such as a child's unique requirements, might be provided by parents. This way, if anything were to happen to the student, the teacher would be well-equipped to deal with it. For example, a youngster may have a history of travel sickness, allergies, or fainting spells.
Getting about safely in Field Trips:
School buses, which children ride in every day, are safer and more convenient than private automobiles. In addition, the driver must be responsible and knowledgeable. As a teacher, you are also responsible for ensuring that your students arrive at their destination safely.
Tell the kids all about the destination you're taking them to:
Tell your children where they'll be heading on the field trip before you set out. Other items, such as caps, food, and other necessities, might also be requested based on where you're heading. Because of this, they are better prepared for the adventure ahead of them. Monitors should be assigned to each group of children. Field trips for large groups of children can be a challenge. There is no way for a teacher to keep an eye on every kid during the entire journey. As a result, divide your class into groups, with one student from each group serving as the class monitor.
If all of the students in their class are present, they can tell the teacher about any issues or concerns they have. The in charge can keep an eye on every single one of their kids without having to worry. Assign the task of checking to the group monitors. In the event of dehydration, have a supply of fruit juices and energy drinks on hand. It's best to have some fruit juice or glucose water on hand at all times in case you run into any of your students. They tend to forget to stay hydrated when on the road, and they become weary more quickly. Rather than searching for a nearby shop, you will have something to give to someone pale and listless.
Make sure you have a companion with you in Field Trips:
An individual instructor can't possibly handle a whole class of kids when they're out of the classroom on a trip. Someone to assist you in ensuring the safety of your students, as well as keeping them in line. You'll want to bring along a helper.
A first-aid kit is always a good idea:
No matter how careful they are, children are nonetheless prone to get hurt. A first-aid kit implies that if one of your students falls or is injured, you'll be able to help them. Always have a first-aid kit on hand when going on field excursions. Supplies like sticky bandages, antiseptic crème/liquid, analgesic sprays, cotton balls, and a thermometer are all good additions to any emergency first aid kit. Keep antibiotics and other medications for fever, cough, and other ailments in your medical kit.
Take the time to teach your children how to stay safe on the road:
Keep your distance from the bus if you plan to play rough. Students who engage in this type of behavior may become distracted and put themselves in a potentially dangerous situation near a bus or other traffic. Make sure you're not in the path of oncoming vehicles as you wait for the bus. Ask them to always stay with their group, avoid dangerous areas, and keep within your view.
Make kids aware of the dangers of strangers and the need to avoid accepting their gifts. Educators should take the time to explain to their pupils what a trip entails before embarking on one. The risks they may encounter and the strategies they might use to avoid them on their Field Trips.
Make sure the kids are aware of what to do if they become separated from the group in advance:
Before embarking on a field trip, make sure that youngsters are informed of at least some of the most critical aspects of the destination. Instruct one of your students to calmly arrive at the agreed meeting point if they become separated from the rest of the group. Decide on a meeting spot that everyone can easily find when they've arrived at their location in Field Trips.