What Is Classic Mountaineering?
Mountaineering is the continuity of (mountain) hiking. It is the foundation for high-altitude excursions in terrain including crevasse glaciers, ice flanks, as well as firn ridges or even in mixed terrain above 3000 metres (ice & rock).
Classic mountaineering occurs in alpine terrain that is often pathless and sensitive to falls, with simple ascents rising to the II (often III.) Level of complexity, which necessitates simple climbing skills, utter surefootedness, a sense for heights, as well as strong orientation abilities. It may also include the ascending of snow flanks & light, plain glaciers.
The most crucial part to bring with you on your journey into the hills is a proper mountaineering kit. We'll go over which things you can pack in your luggage in this post.
Mountaineering Equipment – The Most Important Equipment
There are a few items you should not miss while packing your bag for your mountain adventure:
First and foremost, consider what you're doing. Are you just going to go camping or even mountain climbing? How long does the trip last, and will you be camping outside?
Of course, a beverage bottle of water & food is needed. Carry some money, an EC card, including your ID card for you at all times. A fully charged mobile phone and the first kit all are important items.
Clothing is also important. It should be weather-proof and comfortable as well as practical. Underwear, outerwear, socks, jackets, and probably gloves, rainwear, and hats are all involved.
Climbing often necessitates the use of specific gear, such as climbing gloves and shoes. A hip belt, quickdraws, a belay system, tape slings, and carabiners, among other ropes & brackets. 
If your tour includes ice, you can bring crampons, ice screws, as well as ice axes along with you.
If you plan to stay the evening on the mountain trip, bring a tent, a headlamp, a sleeping bag, a laundry kit, as well as a set of clothes for you.
Bear in mind that every piece of equipment that's also consumed is intended to be used for many days. This includes food, sunscreen, pain relievers, and an electrical device power bank.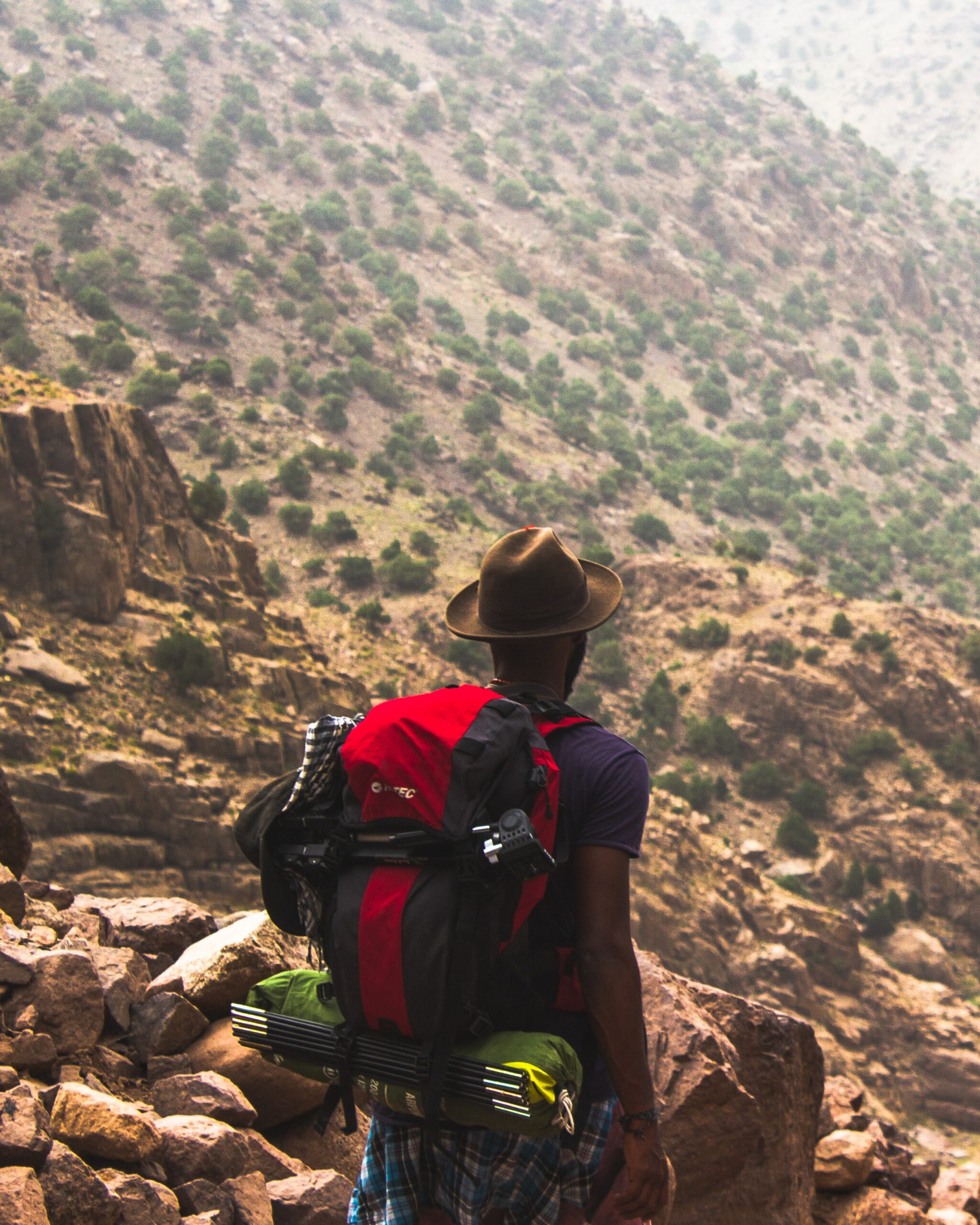 Where you purchase these items is determined by how unique you are. Many online stores sell everyday utensils as well as basic mountaineering gear. A specialist mountaineering tools store is suggested if you need more advanced appliances.
Experience Mountains Up Close In The Simplest Way
Get out of town, away from the concrete noise, and inhale the crisp mountain air – being out & about with foot in the hills inspires, makes you would like to explore, and is completely enchanting.
When hiking, the burden of daily life, concerns, and fears fade away easily. Since hiking not only benefits the body but also the mind, it provides a rare combination of exercise and relaxation.
Mountain hiking is varied and can be done at any time of year. Whether in the Alps' foothills, mostly on Wendelstein and in the Dolomites, the most important thing is to have fun – the experiences you've acquired will brighten your daily life until next time.