Traveling is one of the most fascinating and educational experiences an individual can have. It is because of them that we have the opportunity to learn about fascinating cultures, places, and people while traveling the world.
Unfortunately, the sheer volume of tasks to complete prior to departure will easily dampen our spirits. Loading your luggage is one of the most aggravating tasks.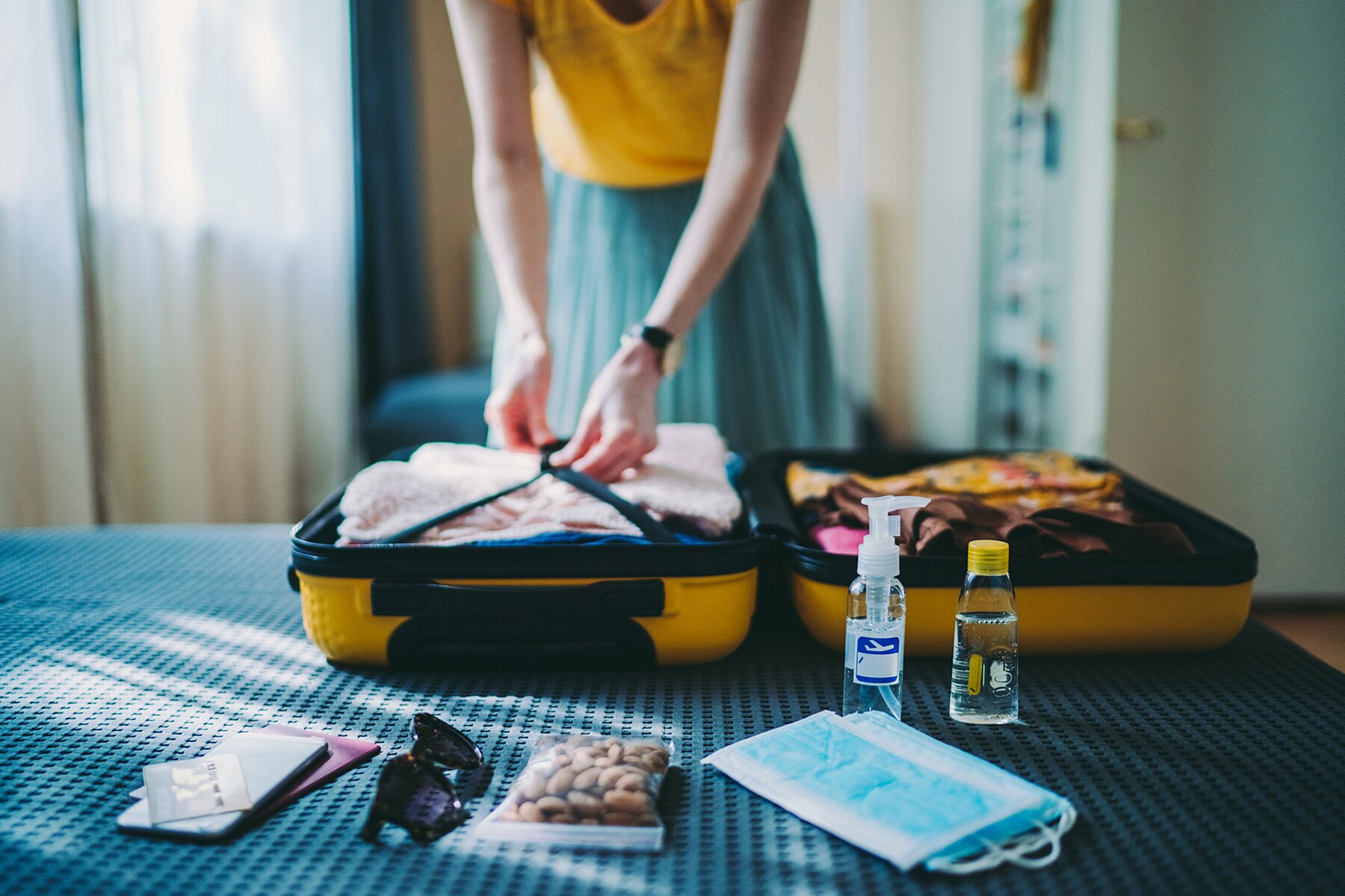 There is no one-size-fits-all solution for packing your luggage for a flight. There are, however, certain things that everybody, without exception, requires. The list was compiled with the intention of traveling the world for an extended period of time. Even if it's just a short drive, it's also a good idea.
Documents
The most important aspect of every traveling the world is to carry a document. You will not be allowed to board the plane unless you have a valid ID card or passport. As a result, make sure your (and any accompanying persons') id cards are valid till you return from your holiday.
If your travel necessitates the use of a passport, make sure it has an expiration date that corresponds to the requirements of the country you'll be visiting (e.g. in Egypt it is at least 6 months from the planned end date of your stay). It is also important to have a visa.
Money 
Stock up on Euros or Dollars no matter where you go. It's simple to exchange in countries where one of these currencies is the legal currency. Are you planning a trip to a country where the currency is different? It is available for purchase at local banks and exchange offices.
Inquire about the tour leader or the resident's exchange office during scheduled events; they would almost certainly have their locations reviewed. It's also a nice option if your payment card helps you to make payments in a foreign currency without blowing your budget.
Phone And Accessories 
After all, you need to stay in contact with the rest of the world! First and foremost, charge the battery before your trip and store the charger in a bag when you're done. Check with your operator before leaving if you have any questions about whether your phone can automatically switch on roaming calls or what your data transfer cap is while abroad. 
Make sure your mobile is with you before leaving the home, and that you have a waterproof case for it in your suitcase, which will protect it not only from water but also from sand shooting into the housing on the beach.
First Aid Kit
Take pain relievers and antipyretics, electrolytes, pads, an antiseptic spray, and an antibacterial ointment with you wherever you go. If you have a chronic condition or are allergic to something, make sure to bring your regular drugs with you.
Plasters (waterproof ones work best) and chafe-prevention sprays should be applied to the blisters. Tablets of nifuroxazide to treat bacterial poisoning (you can take your usual anti-diarrheal medication). However, none of these drugs will be used on you while traveling the world.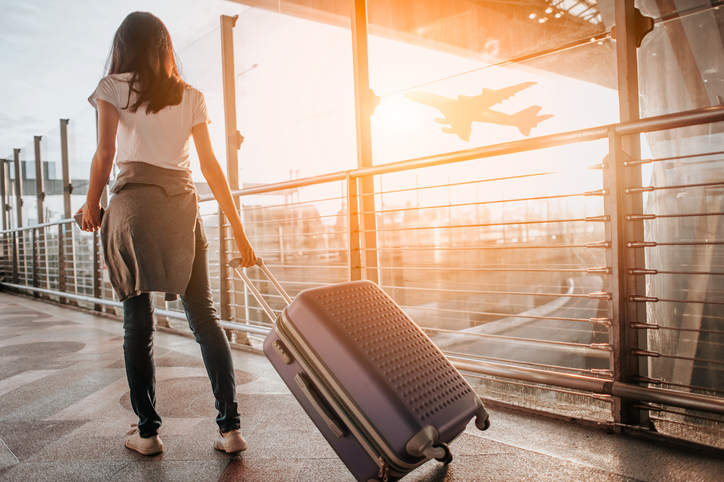 In addition to the above-listed things also take some of your essentials, clothes, shoes, adapters, sunglasses, guide other accessories, etc.
Finally, remember to keep a positive attitude. Remember, you're going to relax and rest! Leave all issues behind you, and make sure that the iron and other appliances are switched off, the trash is thrown away, the flowers or pets are properly cared for, and that the door is locked as you leave the home.